Spaces to celebrate. For Events, Dinners, Cocktail Parties, Talks and Conversations.
An invitation to look, feel and interact.
After many years of hunting and searching for beautiful people and beautiful things, I built a place where everything comes together.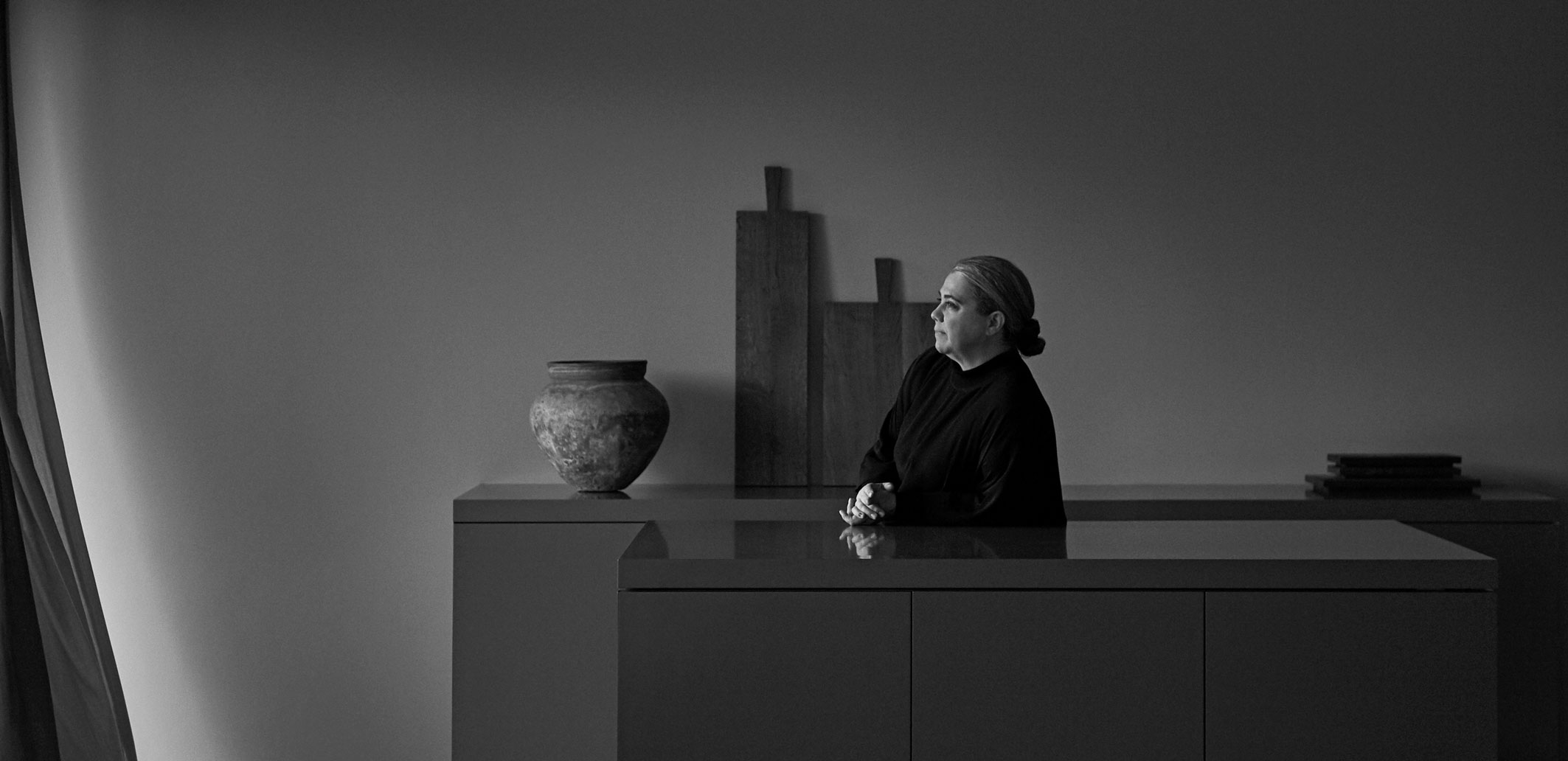 THE FULD
ONE BIG IDEA – THREE SPACES:
GIVE A TALK, HAVE A MEETING,
TAKE A DRINK, THROW A
DINNERPARTY.
WE HAVE THE BEST HOST
WE ARE VERY PROUD TO ANNOUNCE THAT DAHLMANN CATERING IS OUR EXCLUSIVE PARTNER! ULI DAHLMANN AND HIS TEAM TURN EVERY OCCASION INTO AN UNFORGETTABLE EXPERIENCE: THEIR FOOD IS FANTASTIC, THE DRINKS SUPERB, THE STAFF UNIQUE, WARM AND ATTENTIVE. SO: BOOK A DINNER. INVITE ALL YOUR FRIENDS. WE WILL TAKE CARE OF EVERYTHING.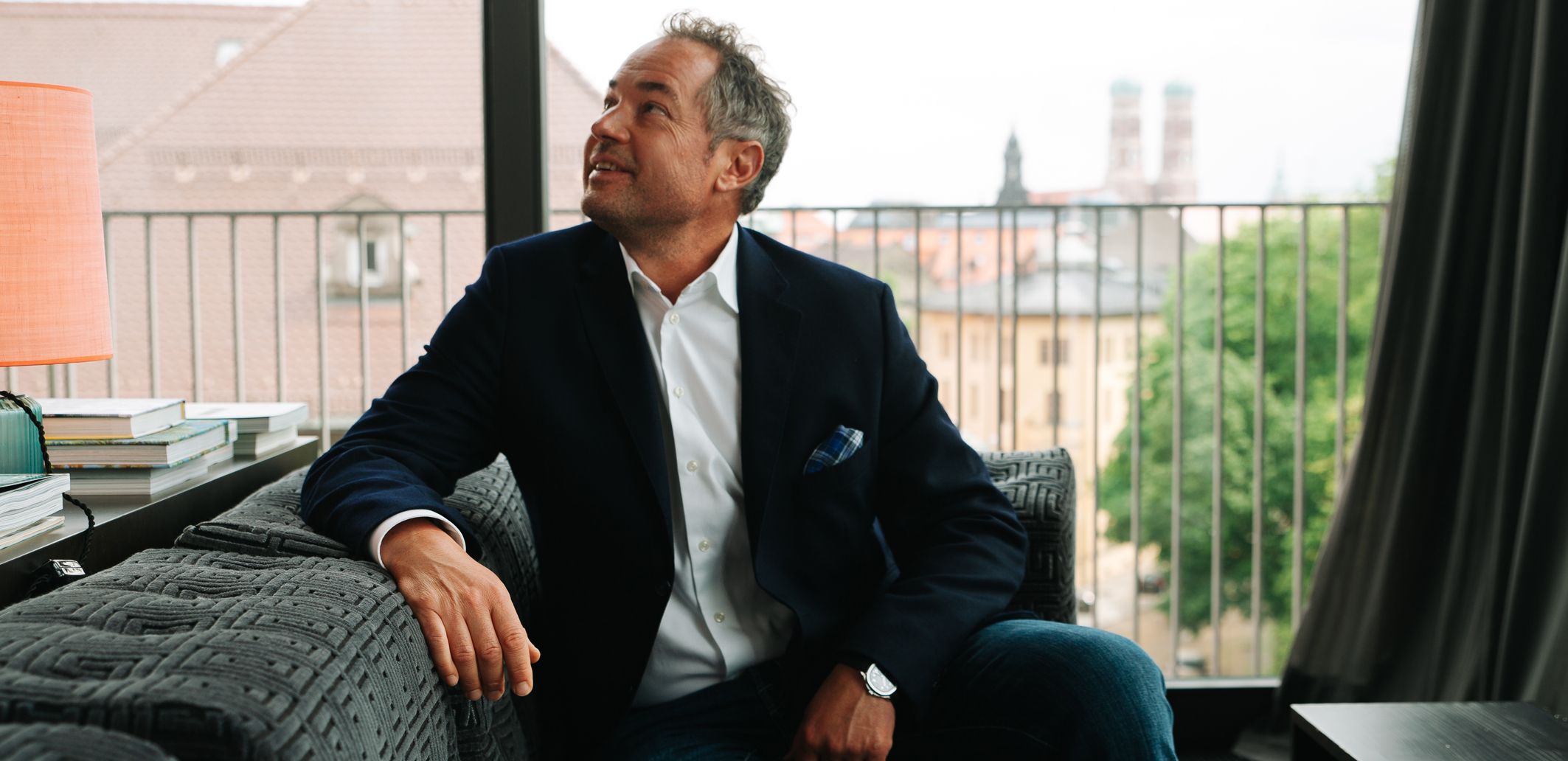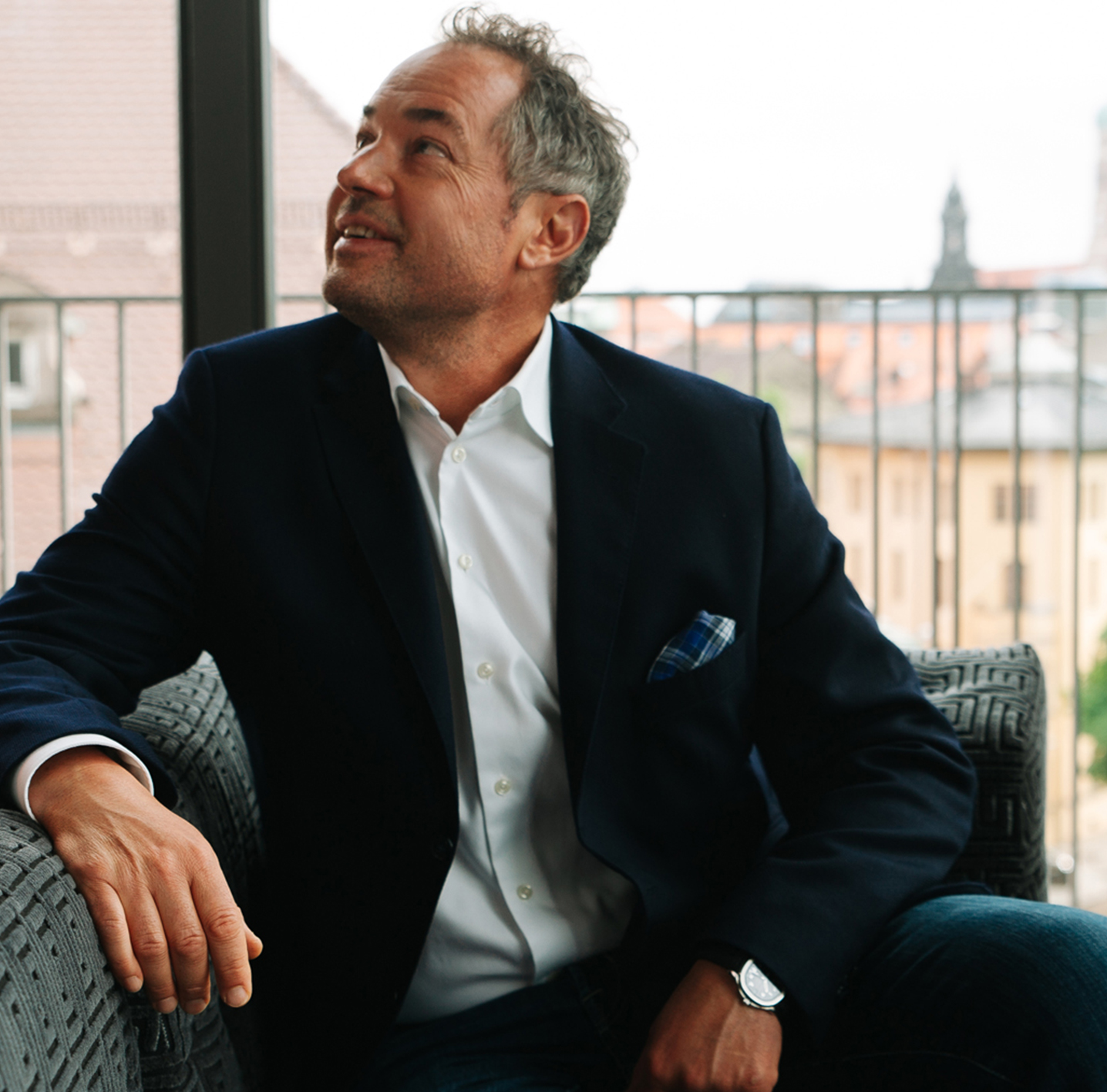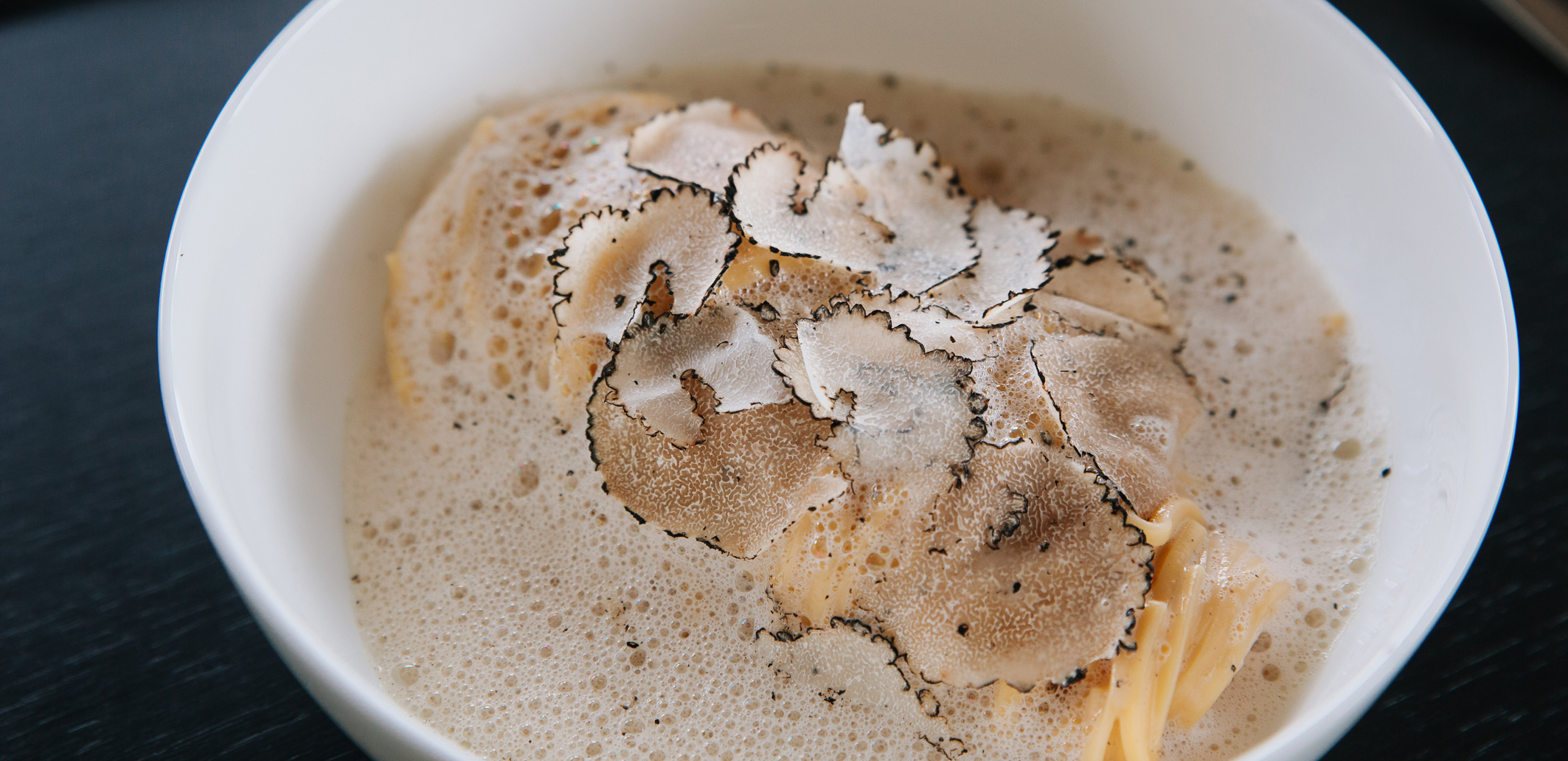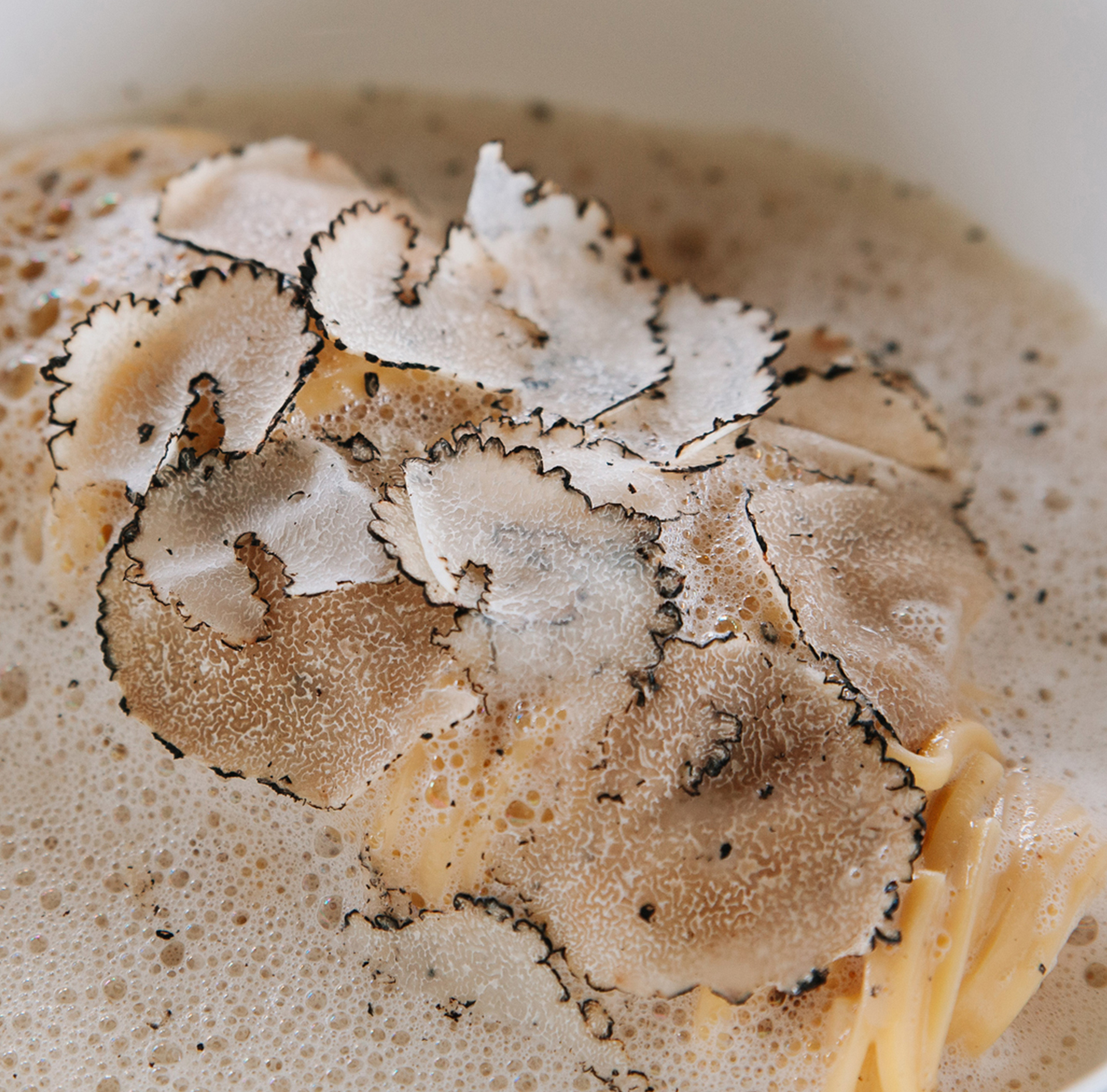 LEVEL THREE – MAKE YOURSELF AT HOME:
A 200 SQM APARTMENT.
A VIEW TO THE OLD BOTANIC GARDEN.
A READY-TO-PLAY OPEN KITCHEN.
A TABLE FOR 12.
A ROOM FOR CONFERENCES.
A PRIVATE CINEMA.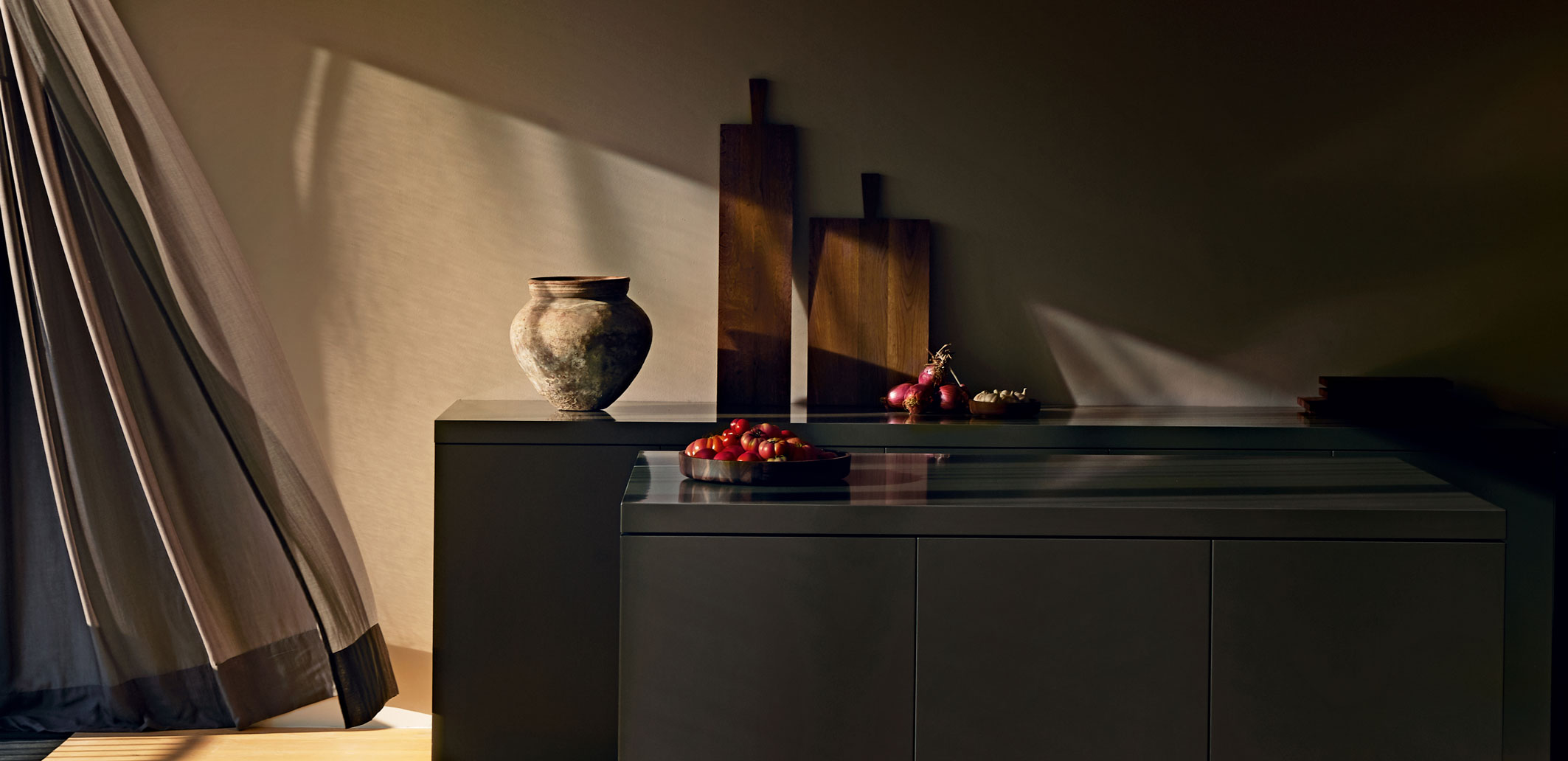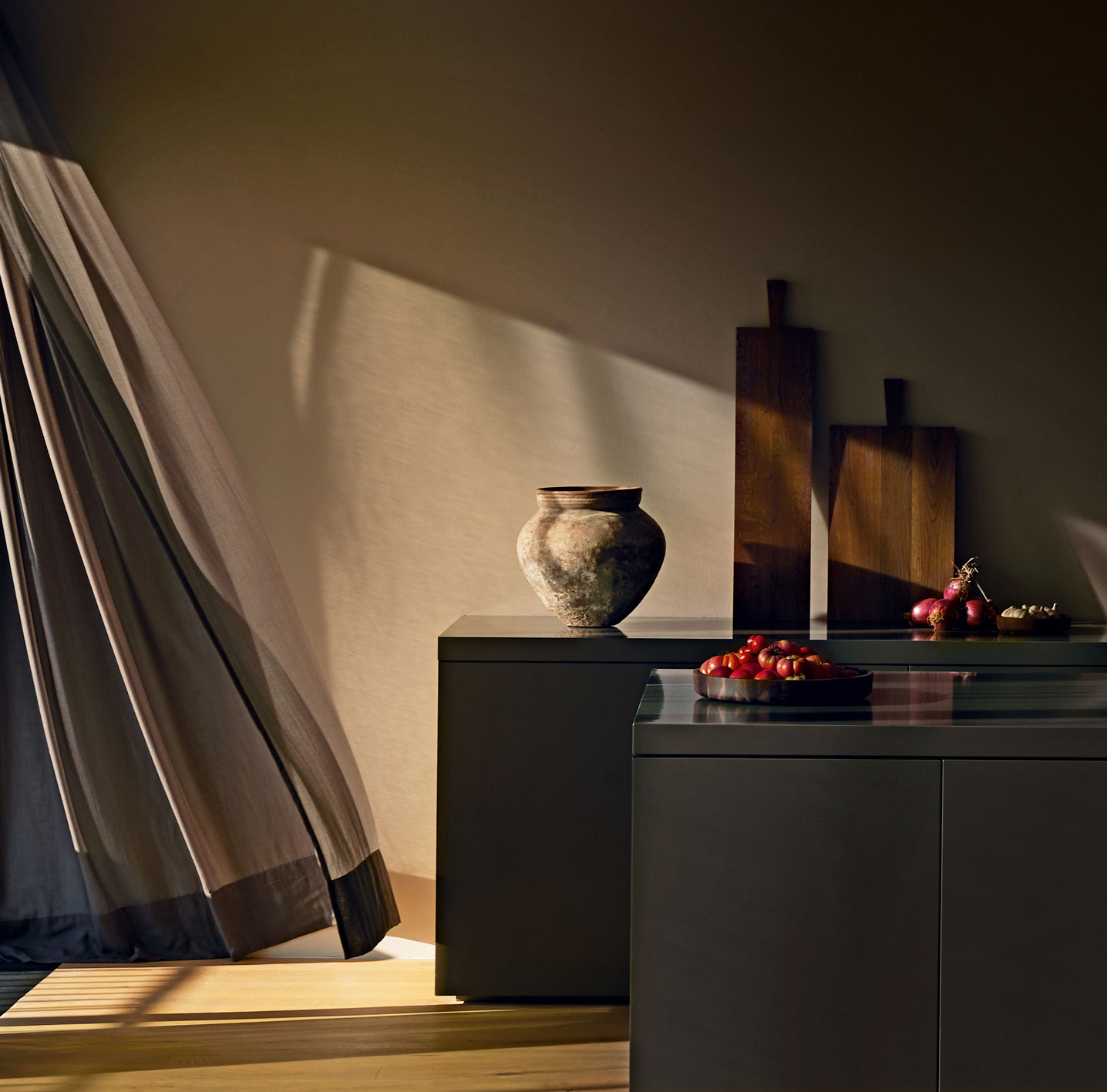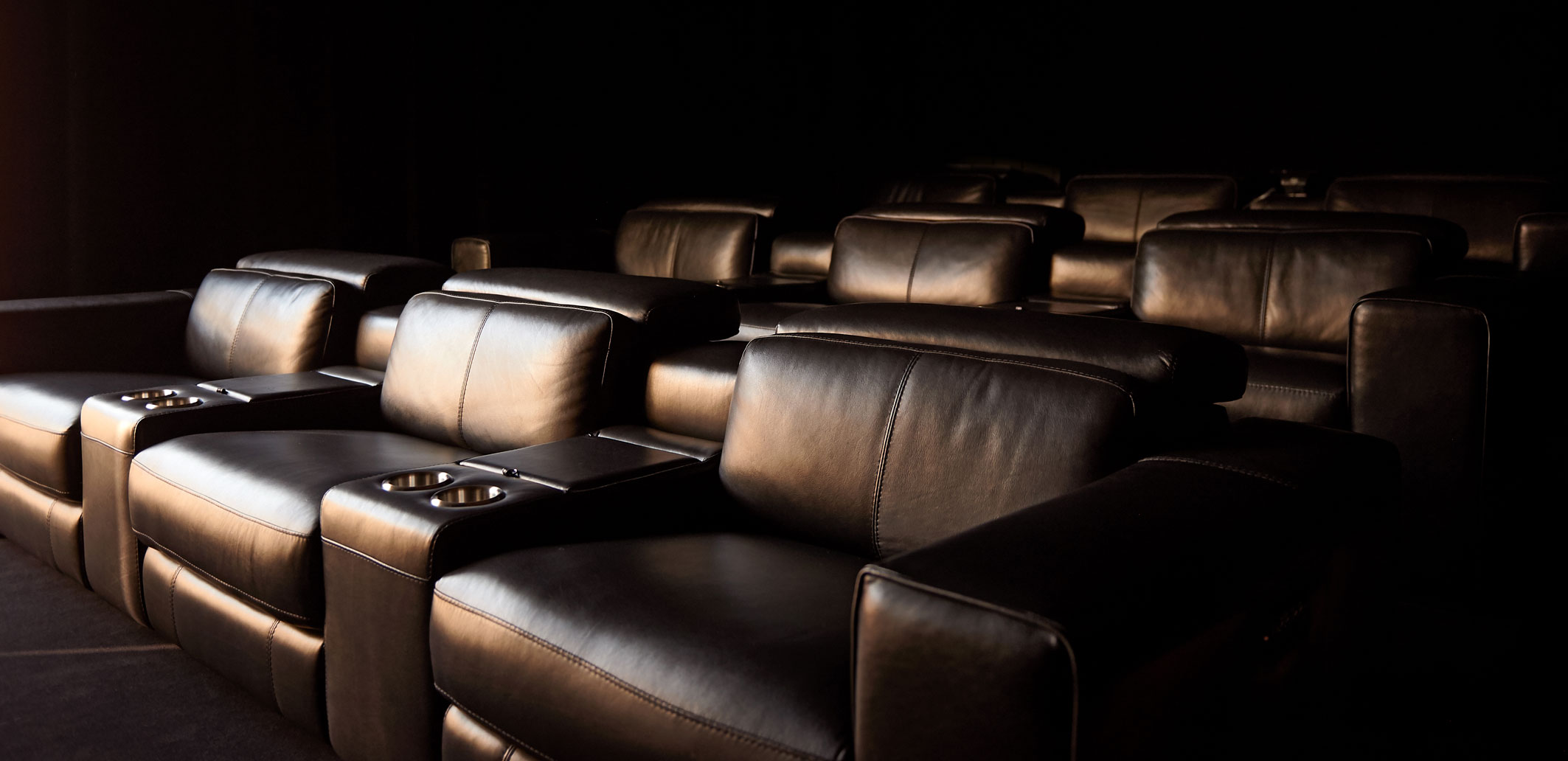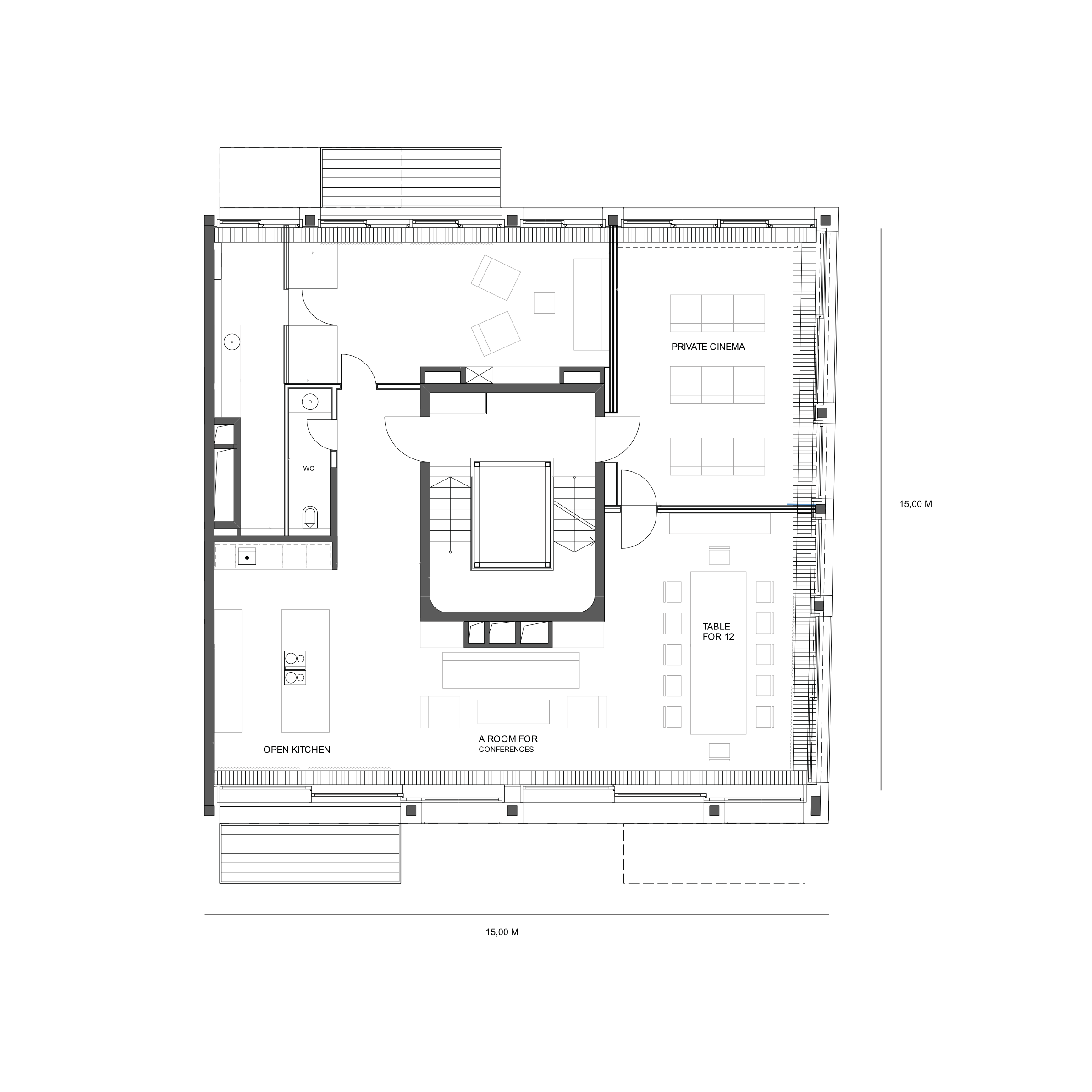 LEVEL FOUR – HAVE A MEETING:
A VERY SPECIAL MEETINGROOM
WITH CARPET ON FLOOR,
WALLS AND CEILING
A TABLE FOR 12 TO 16 PEOPLE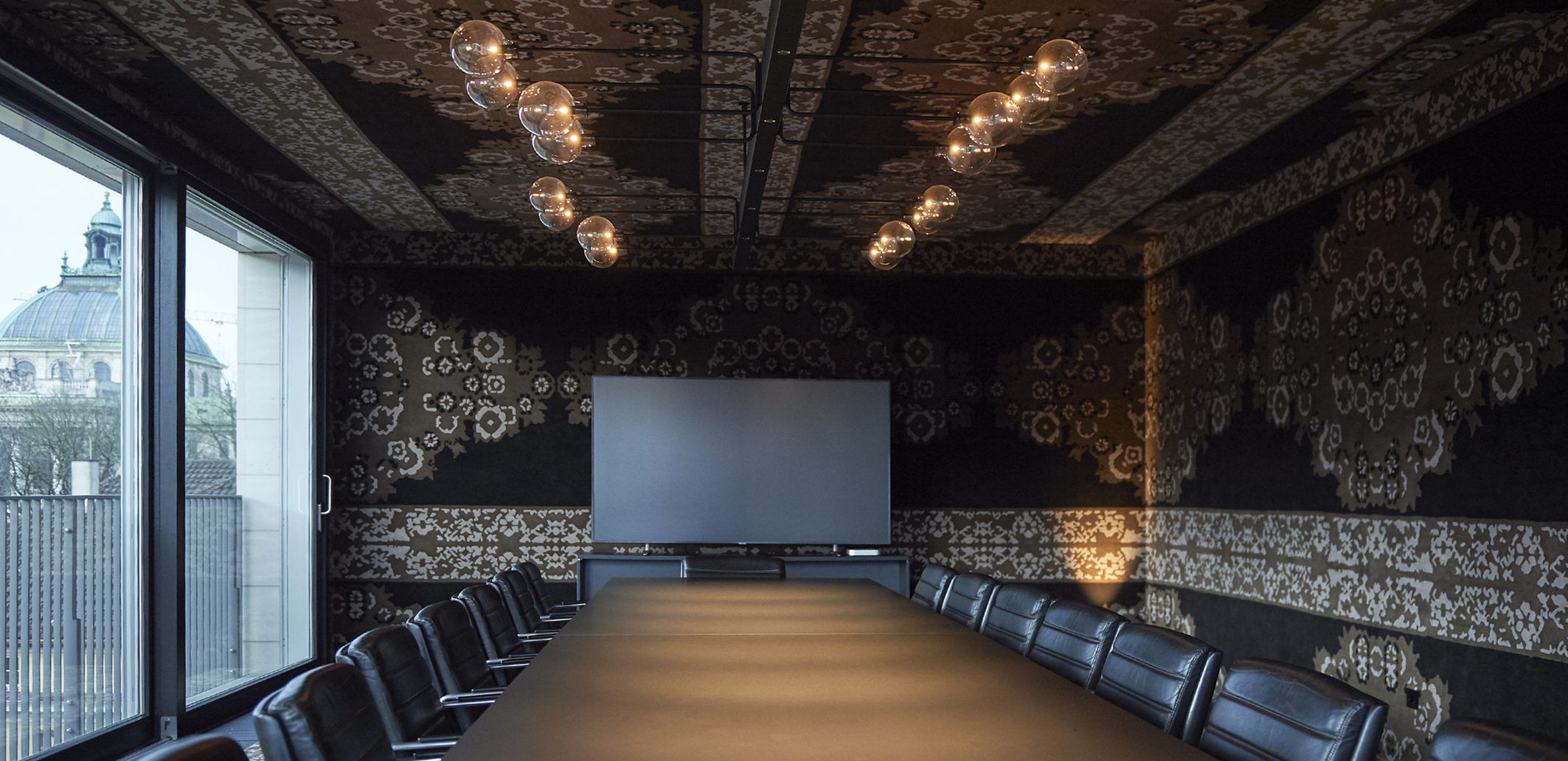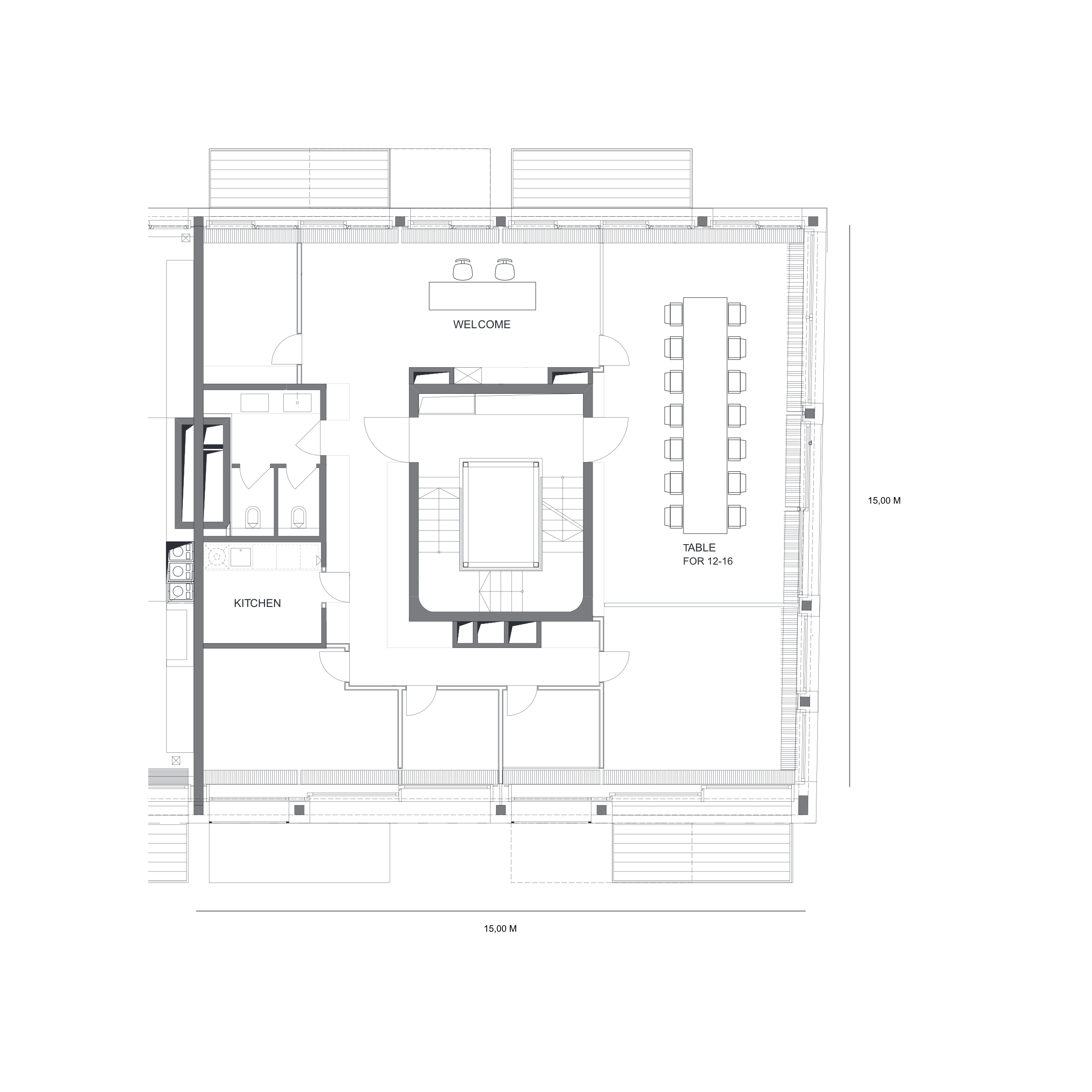 LEVEL FIVE – ENJOY THE INCREDIBLE VIEW:
A FULLY EQUIPED BAR
A LIBRARY FULL OF ART, DESIGN AND ARCHITECTURE BOOKS AND MAGAZINES
A LARGE SOFA / OR A LONG TABLE
A PLACE FOR SUN-DOWNERS, WINE TASTINGS, DINNER PARTIES, HOUSE CONCERTS, DISCO NIGHTS AND EVERYTHING ELSE THAT'S FUN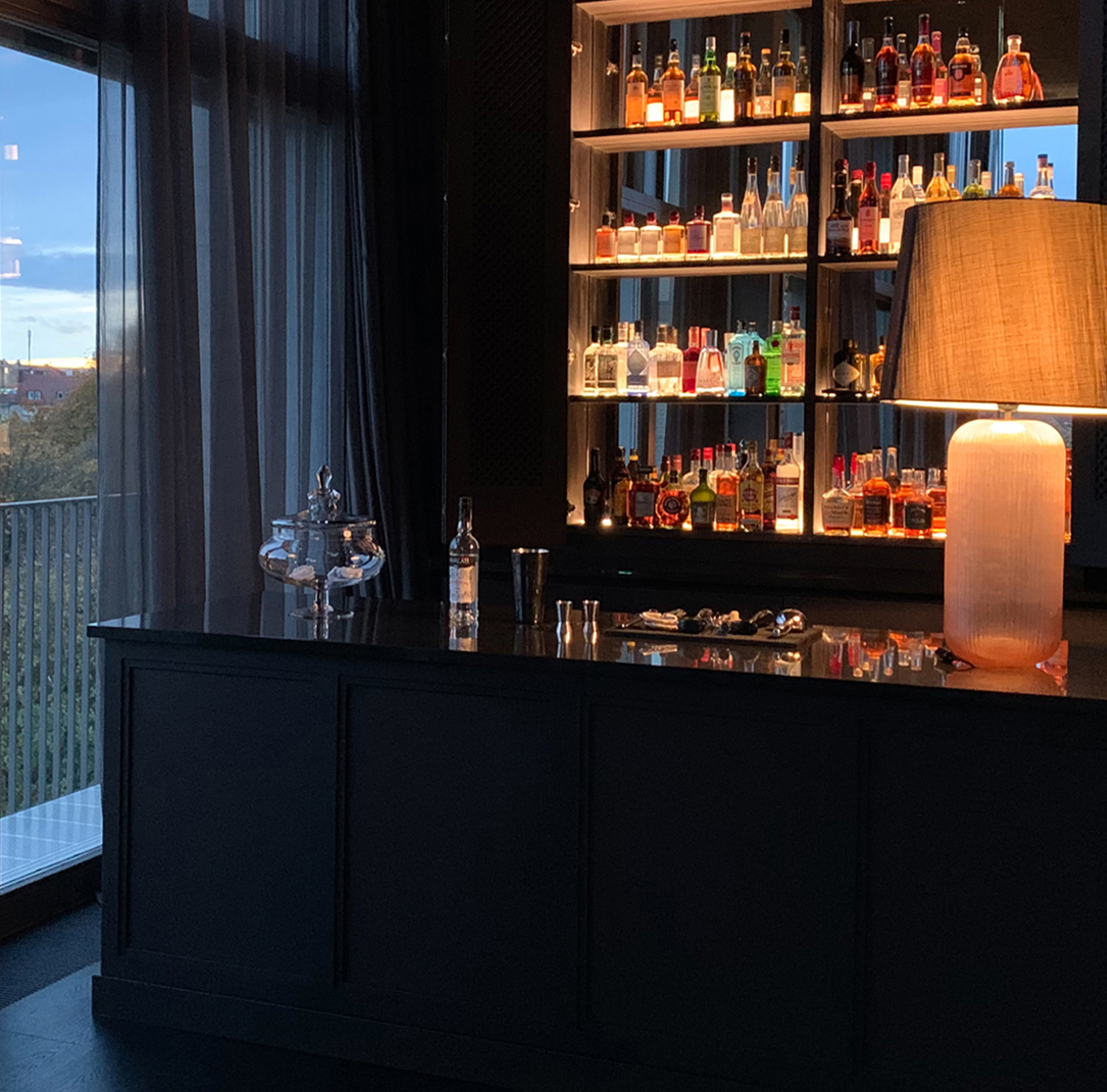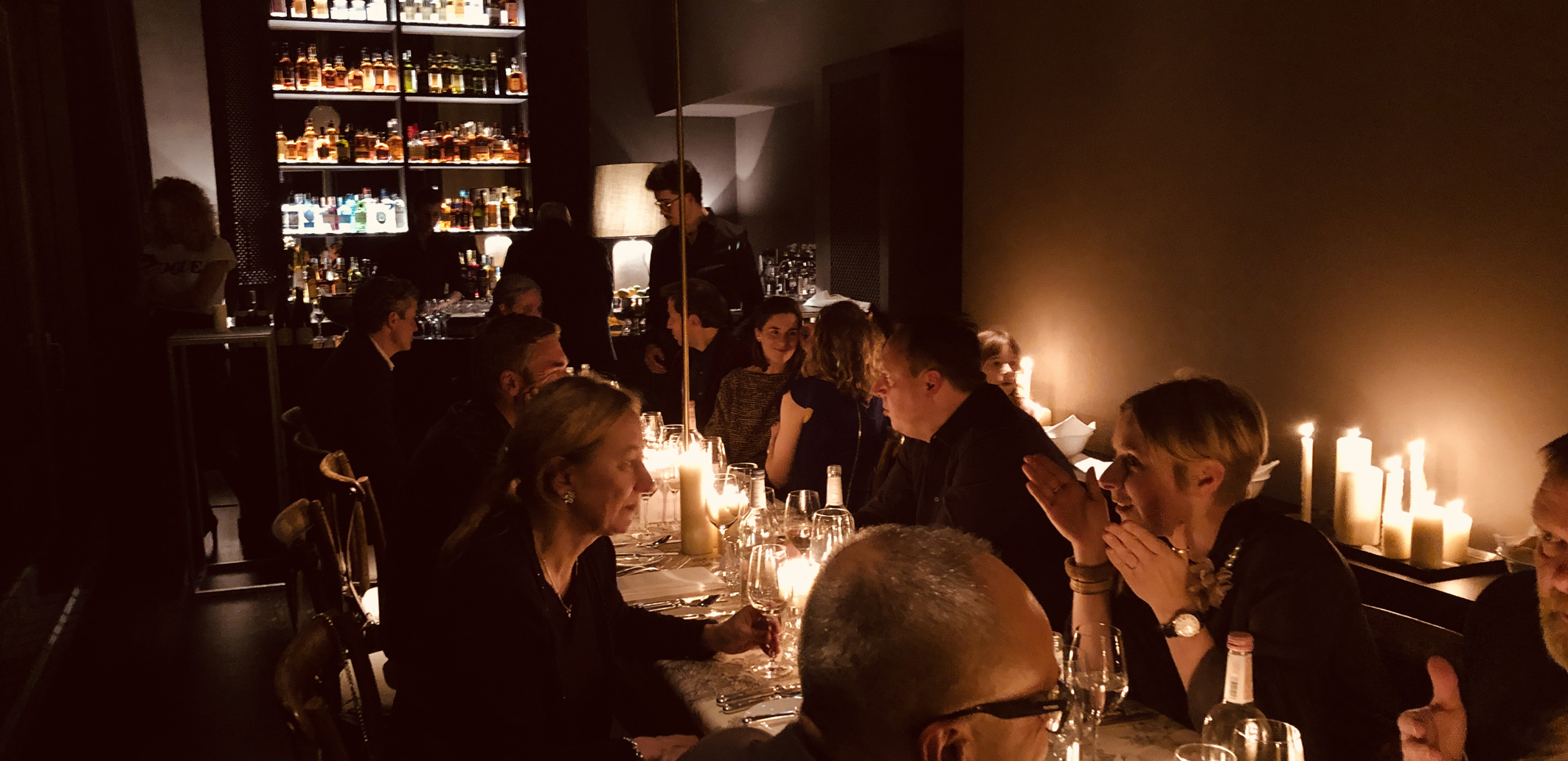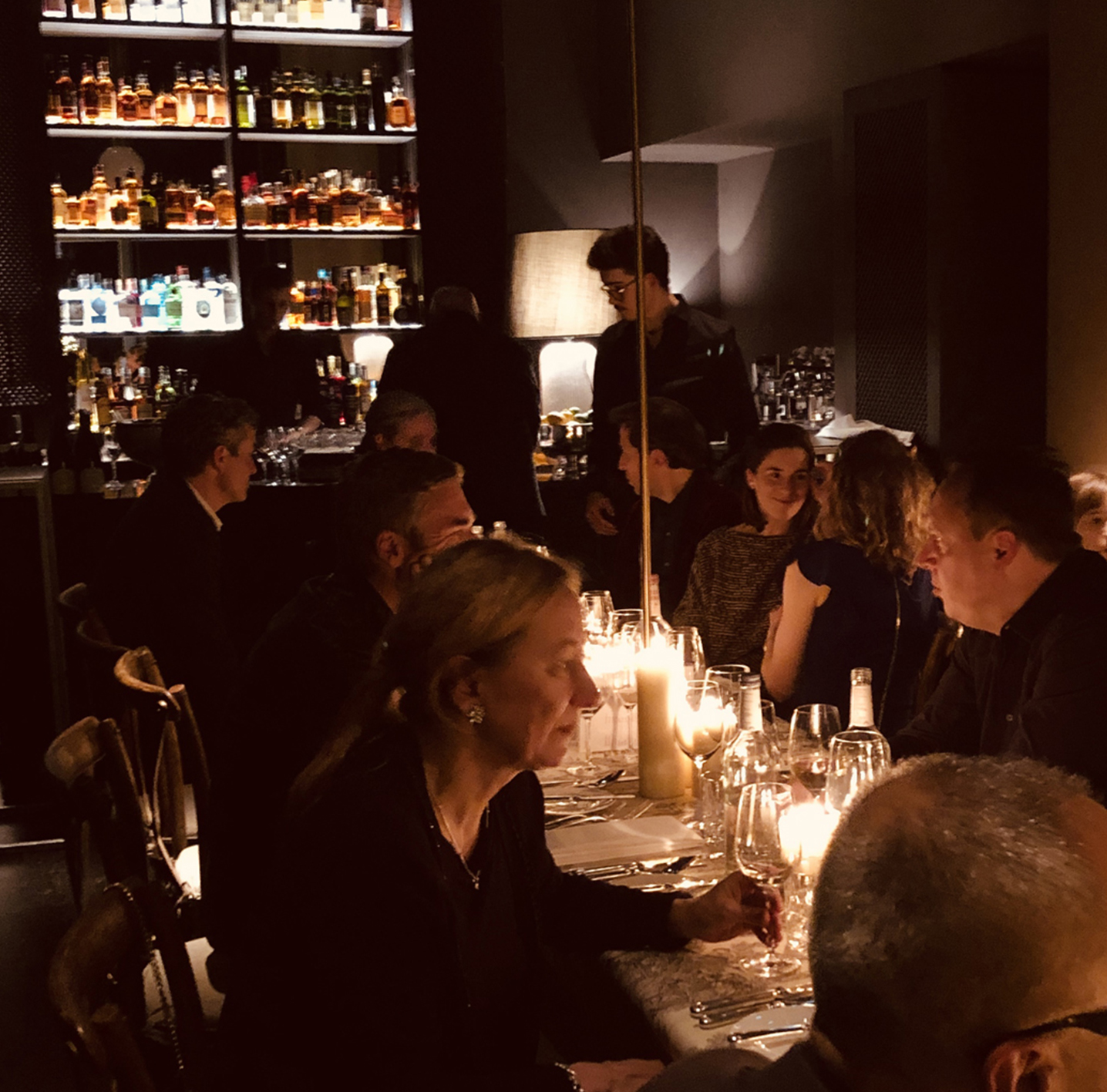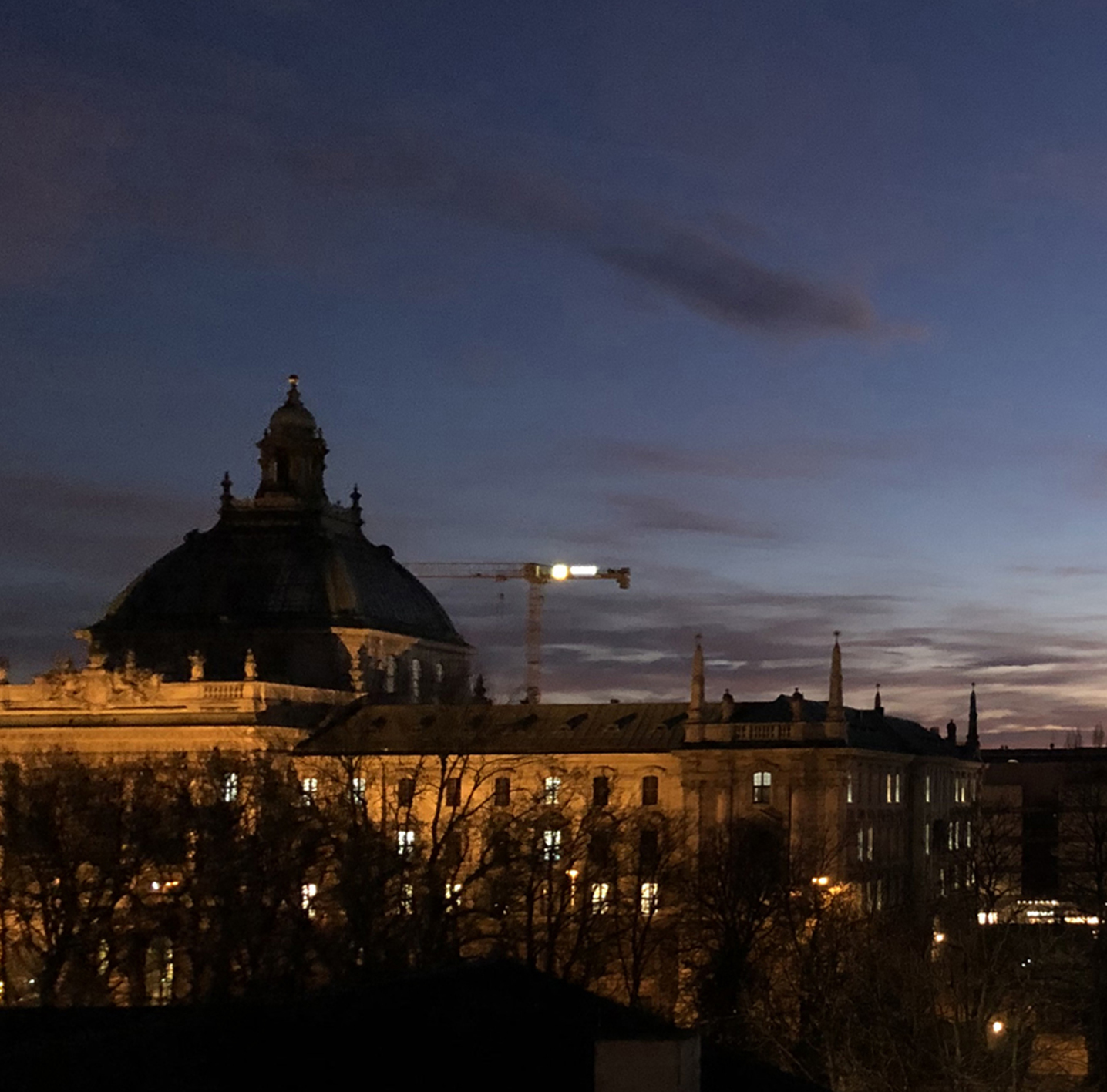 WE HAVE FOUND EVERYTHING THAT MAKES THE FULD SO SPECIAL IN THESE PEOPLE, MANUFACTURERS AND COMPANIES. THEREFOR WE ARE PROUD TO CALL THEM OUR FRIENDS:
A
AESOP

ASTROS AROMATIQUE ROOM SPRAY – VERY SPECIAL ROOM SCENT – MAKES A ROOM EVEN MORE BEAUTIFUL WE SPRAY IT TOGETHER WITH THE BYREDO SCENT – BEST COMBINATION

ANDREAS MURKUDIS

VERY FINE SELECTION OF BEAUTIFUL THINGS
WE HAVE A SINGLE PEACE – A MICHAEL ANASTASSIADES CHANDELIER FROM THERE
B
BAR TABACCO

OUR GO TO PLACE SO THEY TOOK CARE OF OUR BAR AND PUT ALL THE GOOD BOTTLES IN IT

BLESS

BEST BLANKETS IN THE WORLD

BUCHELE RAUMGESTALTUNG

THEY MADE ALL THE WONDERFUL CURTAINS AND THE VELVET WALL IN OUR PRIVATE CINEMA

BYREDO

COTTON POPLIN ROOMSPRAY – SMELLS GORGEOUS – MAKES A ROOM EVEN MORE BEAUTIFUL
WE SPRAY IT TOGETHER WITH THE AESOP SCENT – BEST COMBINATION
C
COCOMAT

A STAY–IN–BED–FOREVER IN OUR SECRET BEDROOM

CONDE HOUSE

BEAUTIFUL KAMUYU WALNUT ARMCHAIR FROM NAOTO FUKASAWA
D
OUR EXCLUSIVE PARTNER FOR THE FINEST FOOD, DELICIOUS DRINKS AND BEST SERVICE

DEREK PEARCE

HIPPO TABLE – WAS OUR VERY FIRST PEACE WE ORDERD – MAKES US SMILE EVERY DAY

DIE FLIESE

MARVELOUS BLACK AND WHITE TILES IN OUR BATHROOM

DO YOU READ ME?!

ALL BOOKS AND MAGAZINES COME FROM THIS GREAT STORE
F
VERY FINE AND SOFT 'THE FULD' TOWELS AND BATHROBES

FRED EVERS, MUNICH

BEAUTIFUL STORE FOR VINTAGE AND NEW FURNITURE. WE HAVE MARVELOUS LAMPS FROM THERE
G
GHARANY TEPPICHE

THE LOVELEY OLD CARPET ON WHICH OUR HIPPO LIES
H
HEIKE JOBST

GREAT ARTIST – WE HAVE THREE FASTFOOD MANDALAS FROM HER
K
KAUFMUSEUM

AN AMAZING PLACE – CHECK IT OUT!
L
LUMISOL

SUPER STORE FOR VERY NICE FURNITURE. WE HAVE LOTS OF COLORFUL LAMPS FROM THEM
M
MORENTZ

ALL SIDEBOARDS AND THE 7M SOFA CAME FROM THERE – AN AMAZING MIDCENTURY FURNITURE GALLERY

MÜHLDORFER

A BAVARIAN GLOBAL SUPPLIER OF FINEST DOWN DUVETS AND PILLOWS TO THE TOP–CLASS HOTEL INDUSTRY
P
PEAM DESIGN

A BEAUTIFUL SHOP, MORE LIKE A GALLERY – VERY CAREFULLY CURATED AND PRESENTED

PS LAB

A UNIQUE LUMINAIRE MANUFACTORY – EVERYTHING THEY MAKE IS BEAUTIFUL
S
SABRINA HÖLZER

HER PLANTSTILLS ARE THE MOST BEAUTIFUL IN THE WORLD

SCHUMANNS

I LOVE THE SCHUMANNS AND I LOVE THEIR GLASSES – OF COURSE OUR BAR IS EQUIPPED WITH THEM
T
TAI PING

TAIPING HAS JOINED US ON THIS ADVENTURE AND MADE A FANTASTIC HAND–TUFTED CARPET THAT IS ATTACHED TO THE FLOOR, WALL AND CEILINGS
V
VERSUS GALLERIE

VERY BEAUTIFUL THINGS – FURNITURE AND ART