Spaces to celebrate. For Events, Dinners, Cocktail Parties, Talks and Conversations.
An invitation to look, feel and interact.
After many years of hunting and searching for beautiful people and beautiful things, I built a place where everything comes together.
THE FULD
ONE BIG IDEA – THREE SPACES:
GIVE A TALK, HAVE A MEETING,
TAKE A DRINK, THROW A
DINNERPARTY.
WE HAVE THE BEST HOST
WE ARE VERY PROUD TO ANNOUNCE THAT DAHLMANN CATERING IS OUR EXCLUSIVE PARTNER! ULI DAHLMANN AND HIS TEAM TURN EVERY OCCASION INTO AN UNFORGETTABLE EXPERIENCE: THEIR FOOD IS FANTASTIC, THE DRINKS SUPERB, THE STAFF UNIQUE, WARM AND ATTENTIVE. SO: BOOK A DINNER. INVITE ALL YOUR FRIENDS. WE WILL TAKE CARE OF EVERYTHING.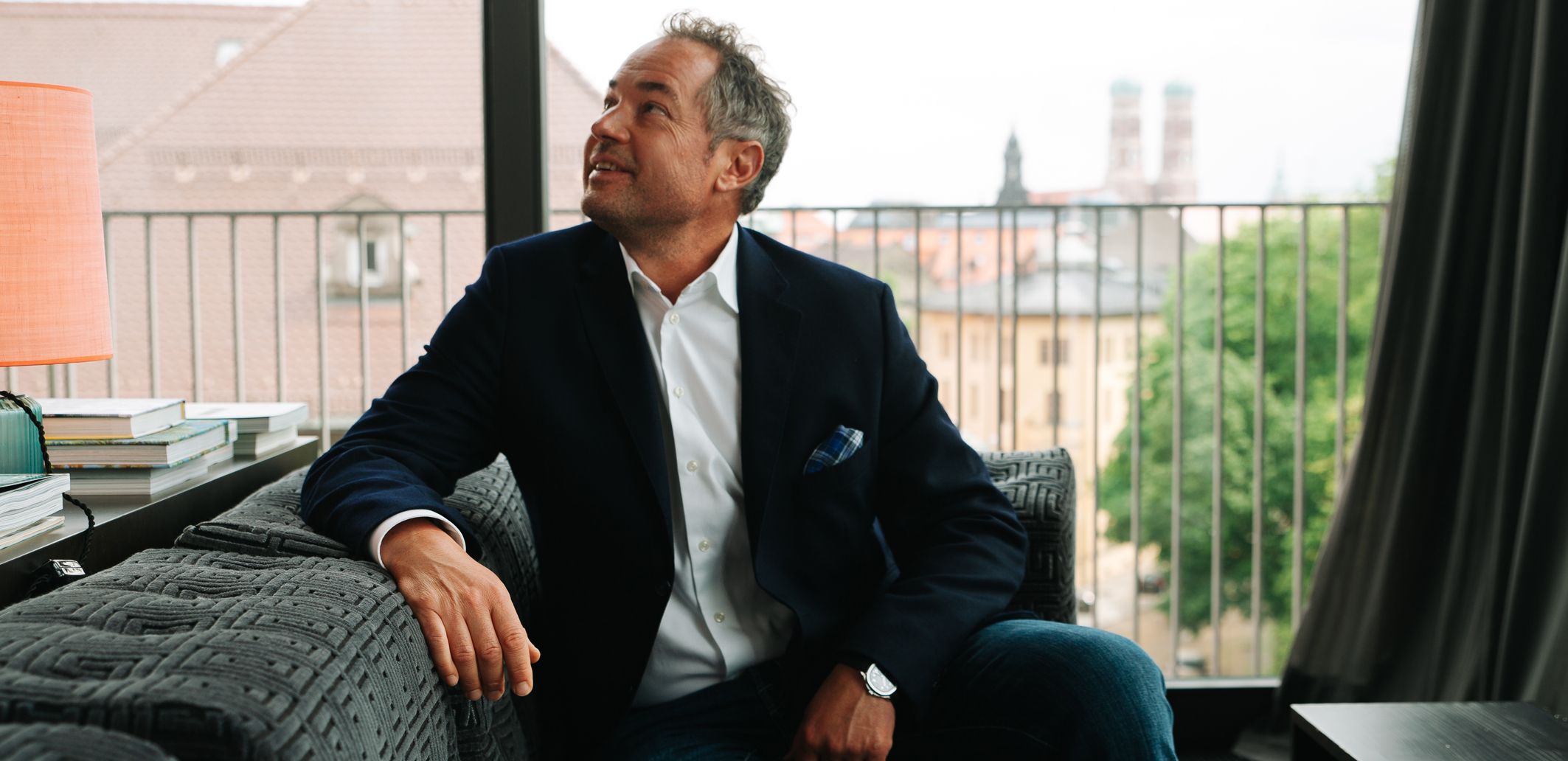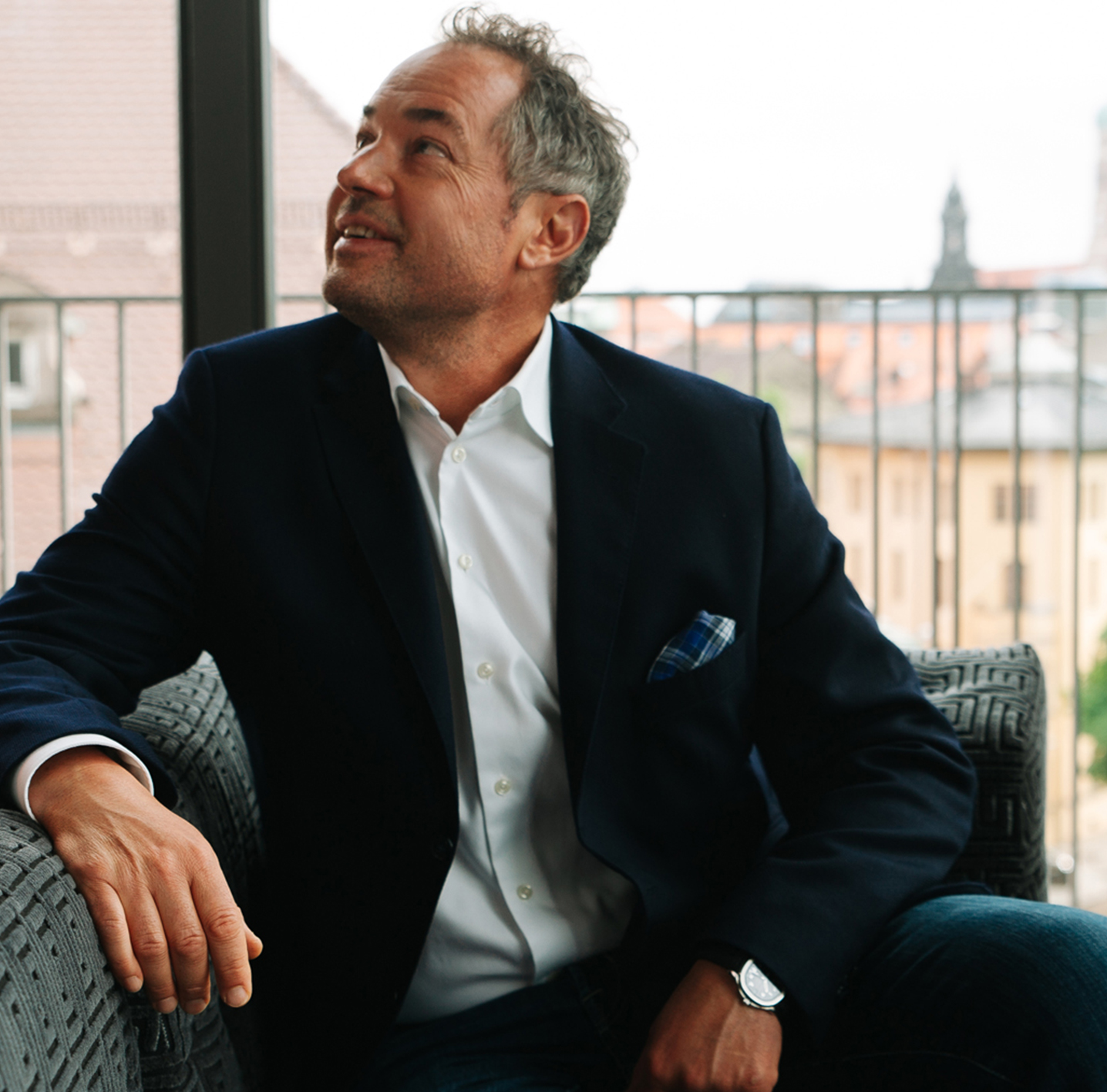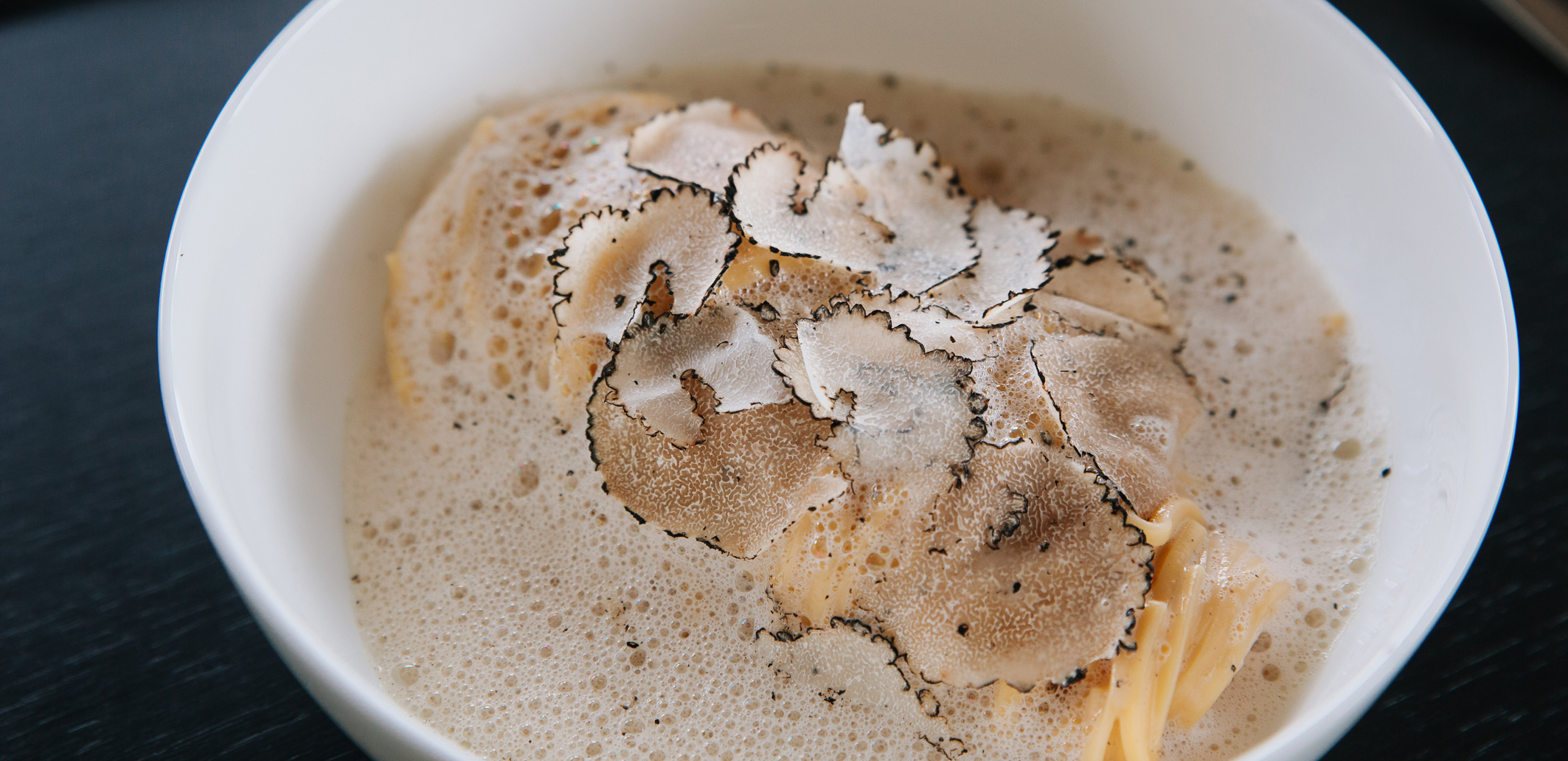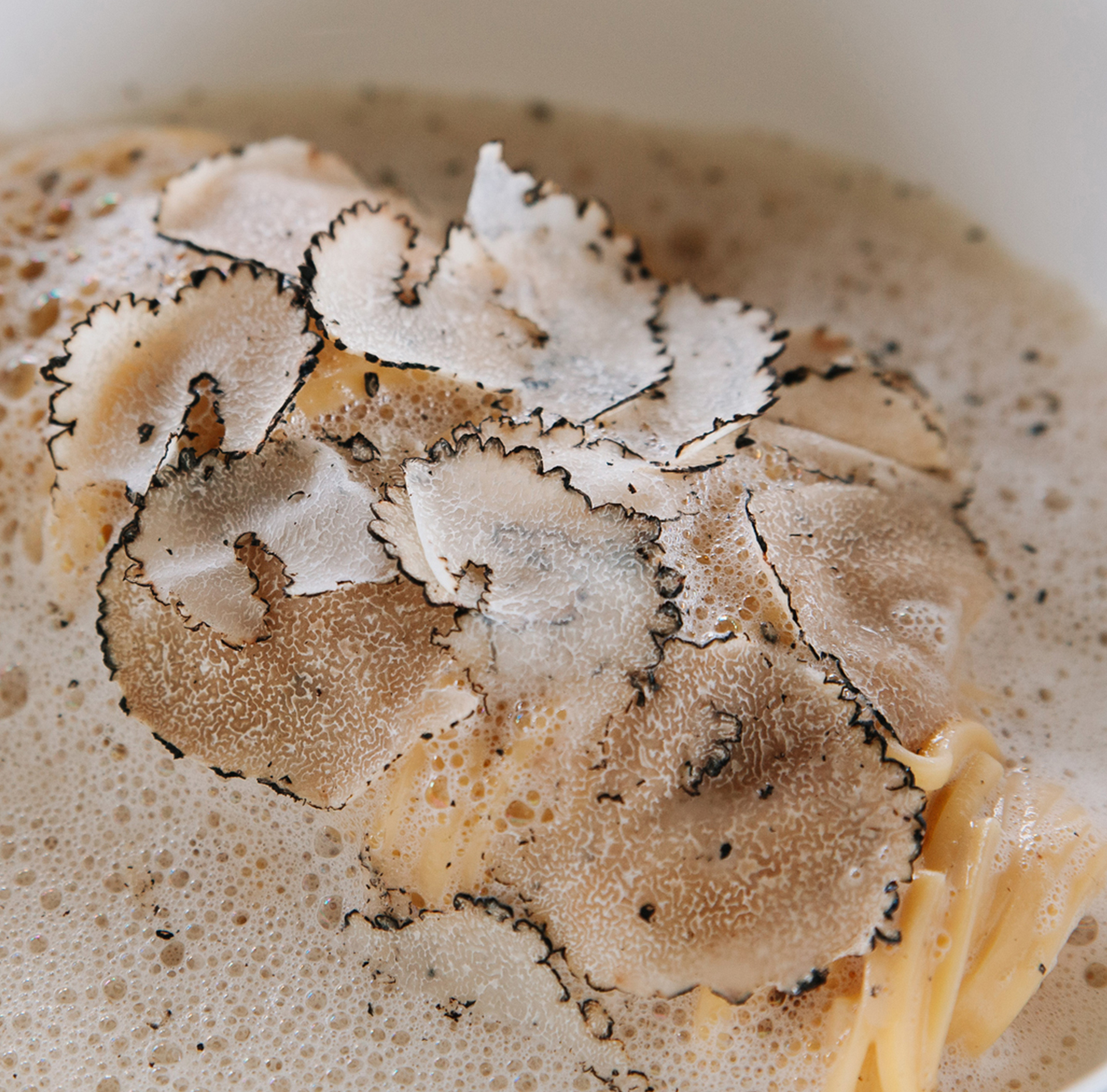 LEVEL THREE – MAKE YOURSELF AT HOME:
A 200 SQM APARTMENT.
A VIEW TO THE OLD BOTANIC GARDEN.
A READY-TO-PLAY OPEN KITCHEN.
A TABLE FOR 12.
A ROOM FOR CONFERENCES.
A PRIVATE CINEMA.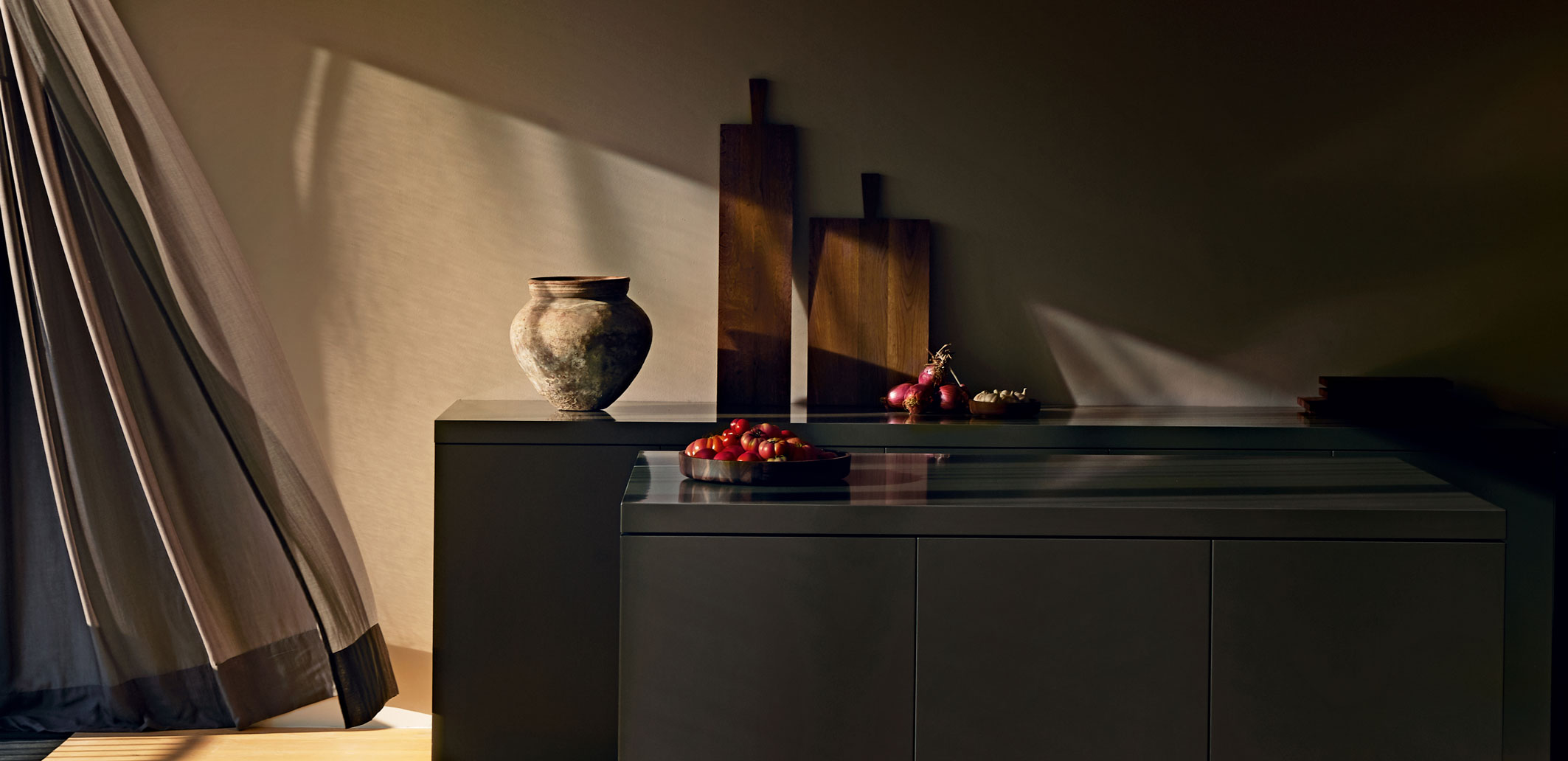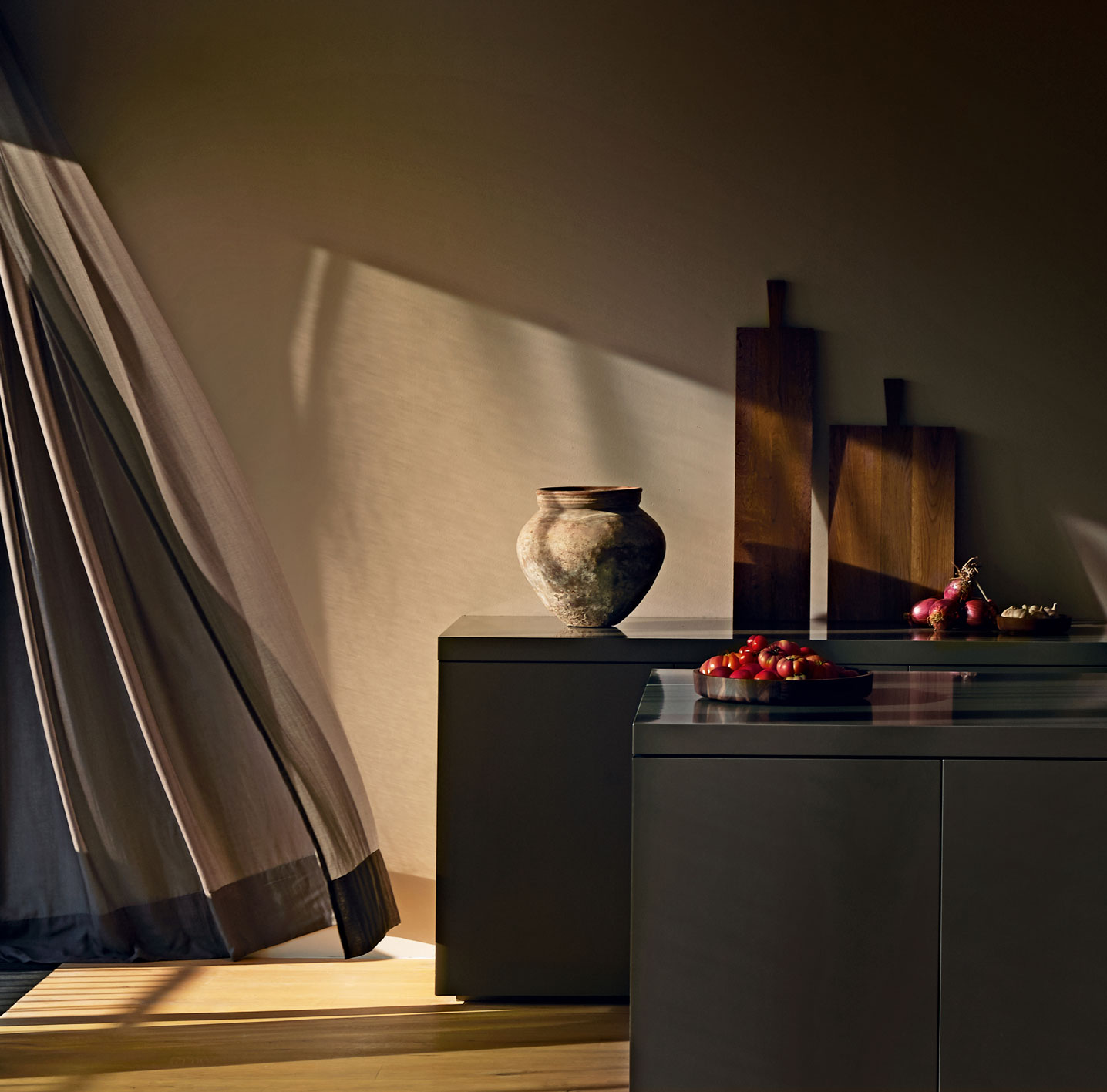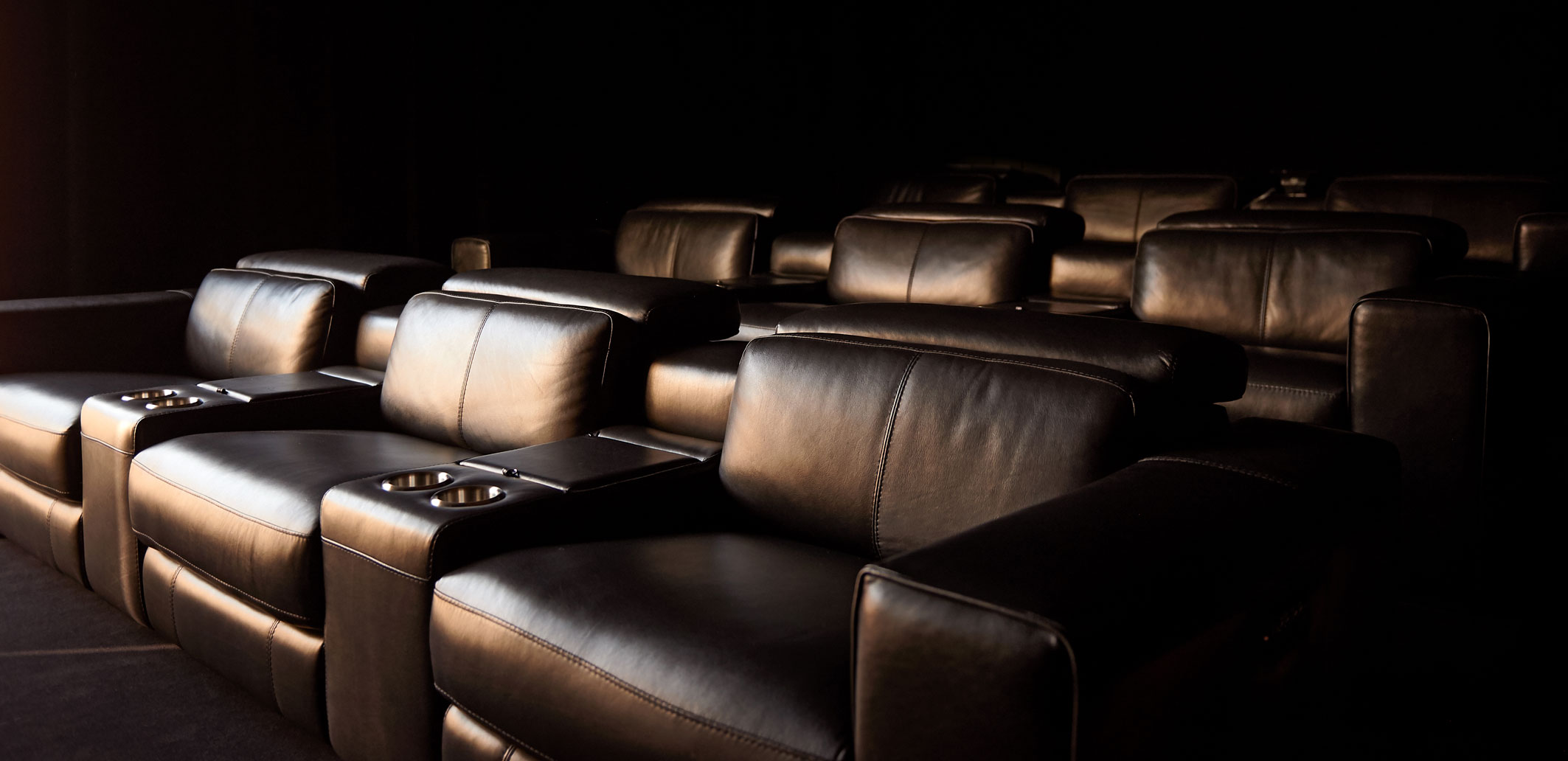 LEVEL FOUR – HAVE A MEETING:
A VERY SPECIAL MEETINGROOM
WITH CARPET ON FLOOR,
WALLS AND CEILING
A TABLE FOR 12 TO 16 PEOPLE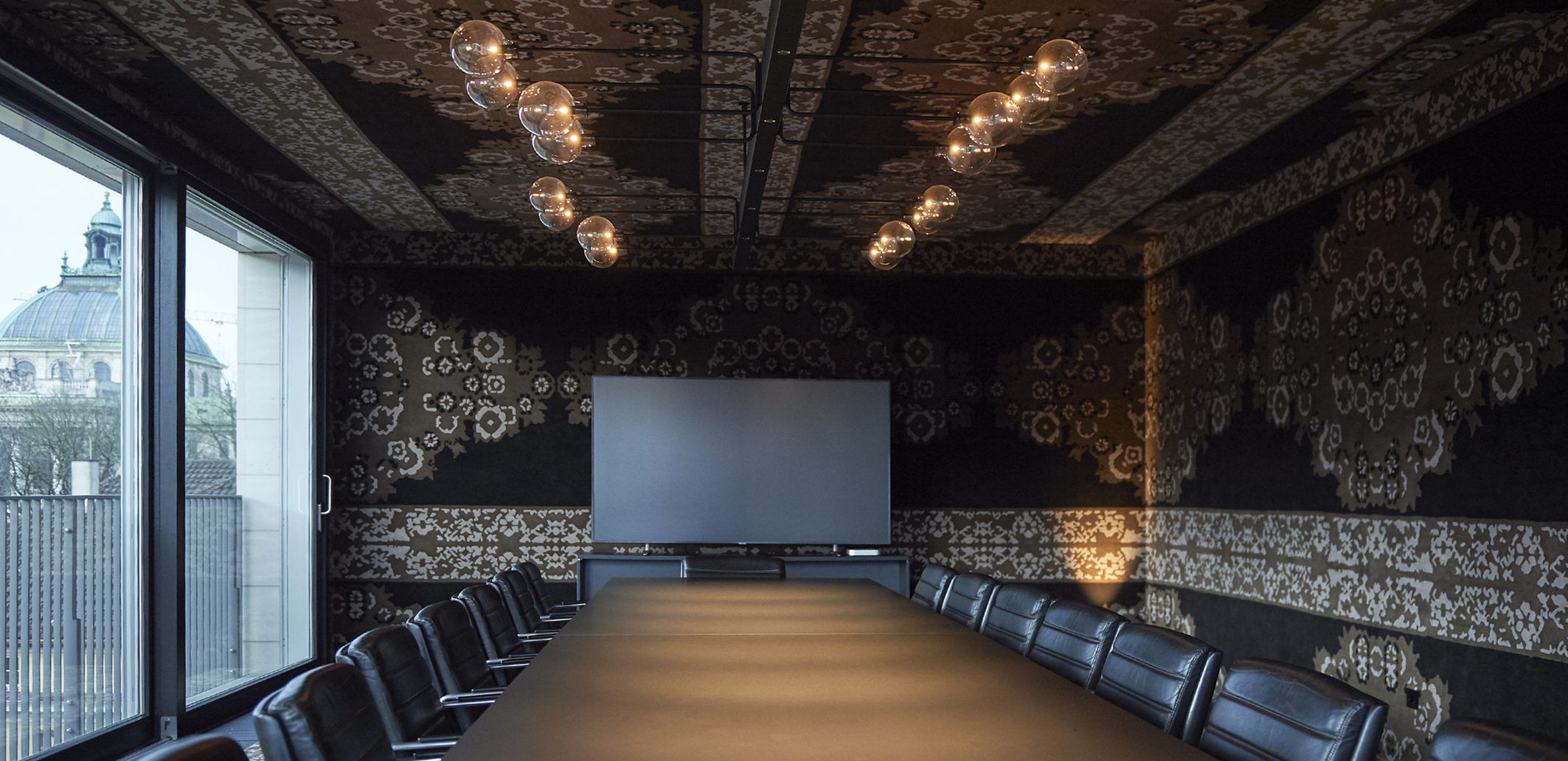 LEVEL FIVE – ENJOY THE INCREDIBLE VIEW:
A FULLY EQUIPED BAR
A LIBRARY FULL OF ART, DESIGN AND ARCHITECTURE BOOKS AND MAGAZINES
A LARGE SOFA / OR A LONG TABLE
A PLACE FOR SUN-DOWNERS, WINE TASTINGS, DINNER PARTIES, HOUSE CONCERTS, DISCO NIGHTS AND EVERYTHING ELSE THAT'S FUN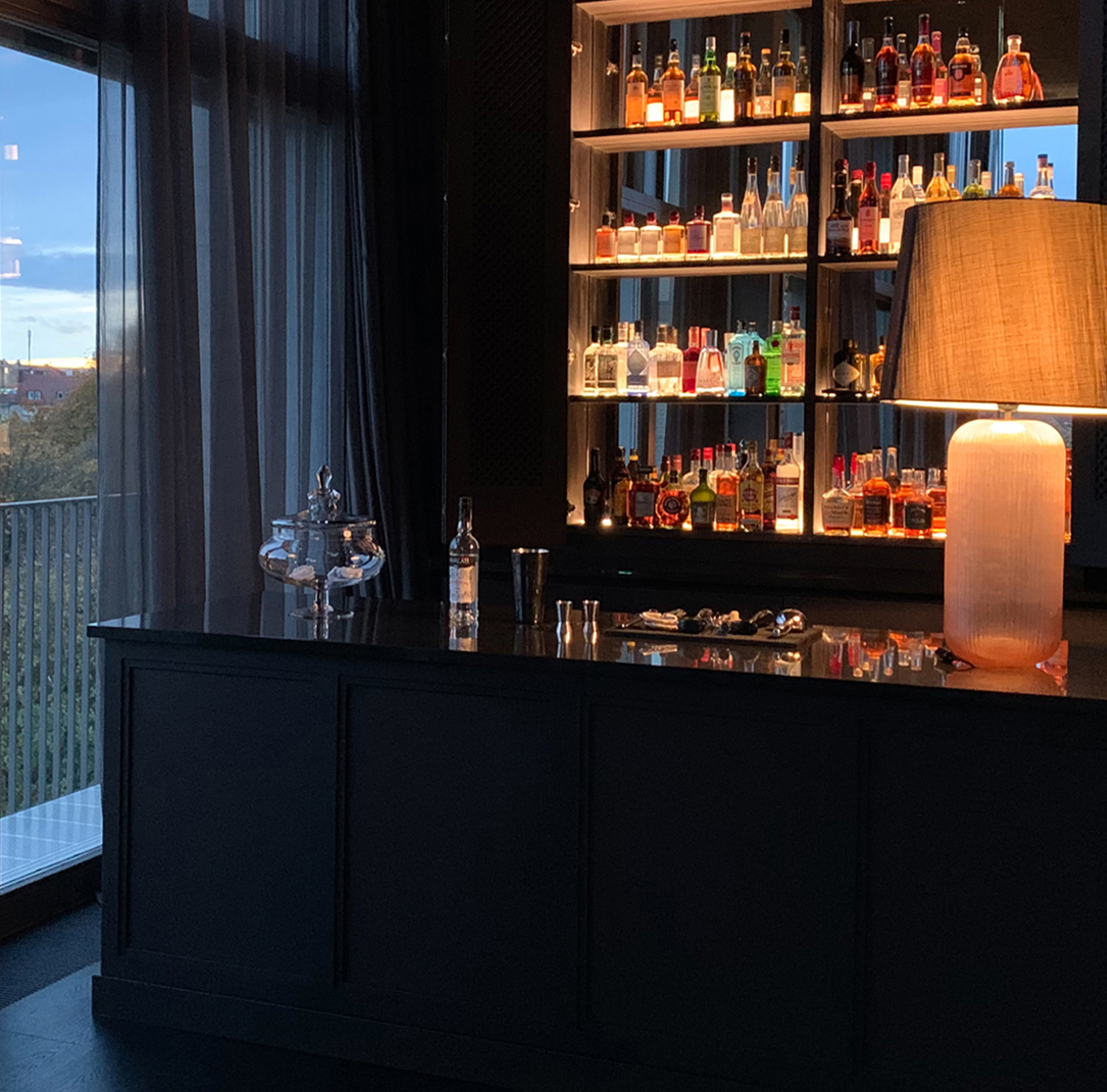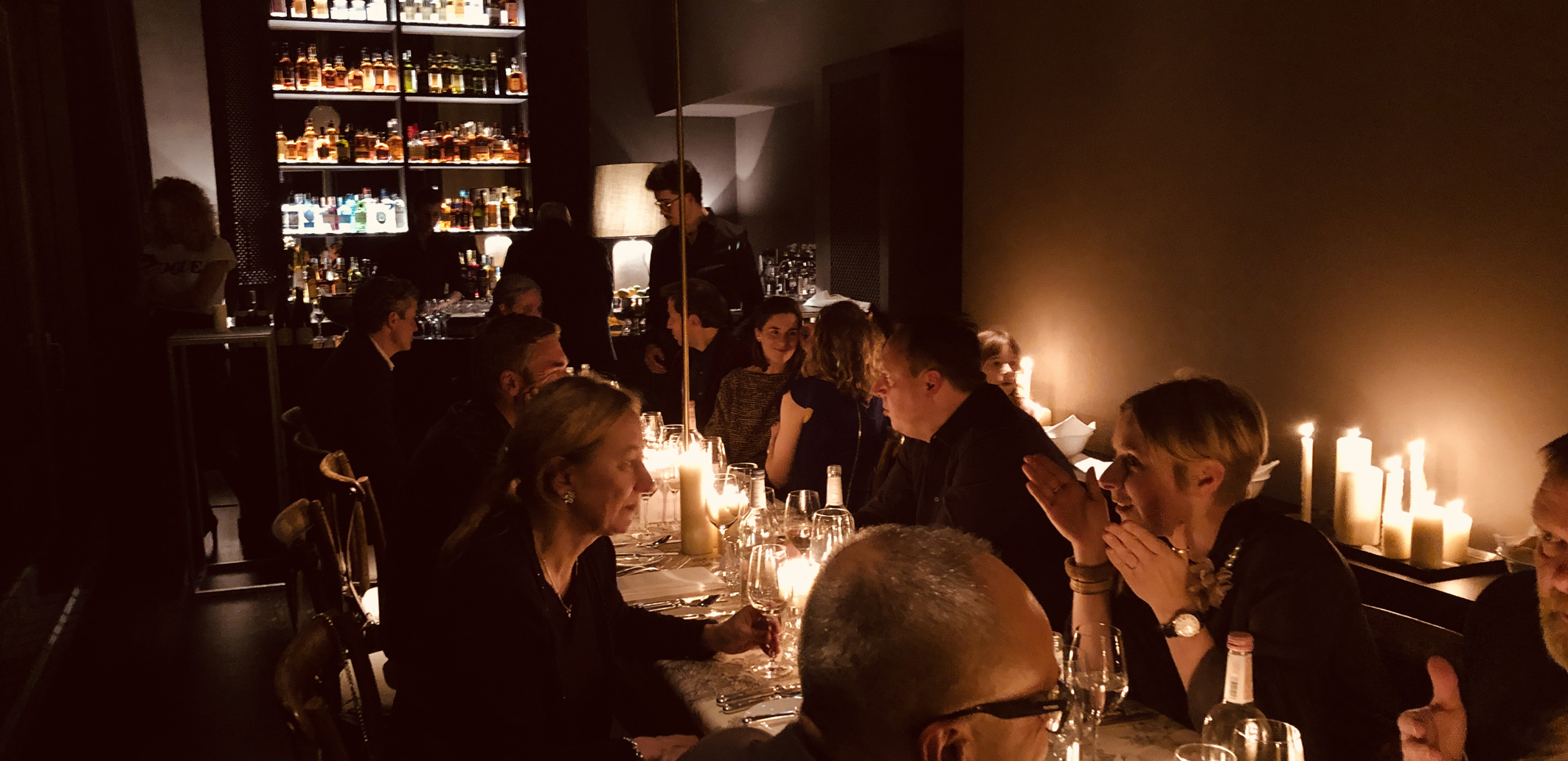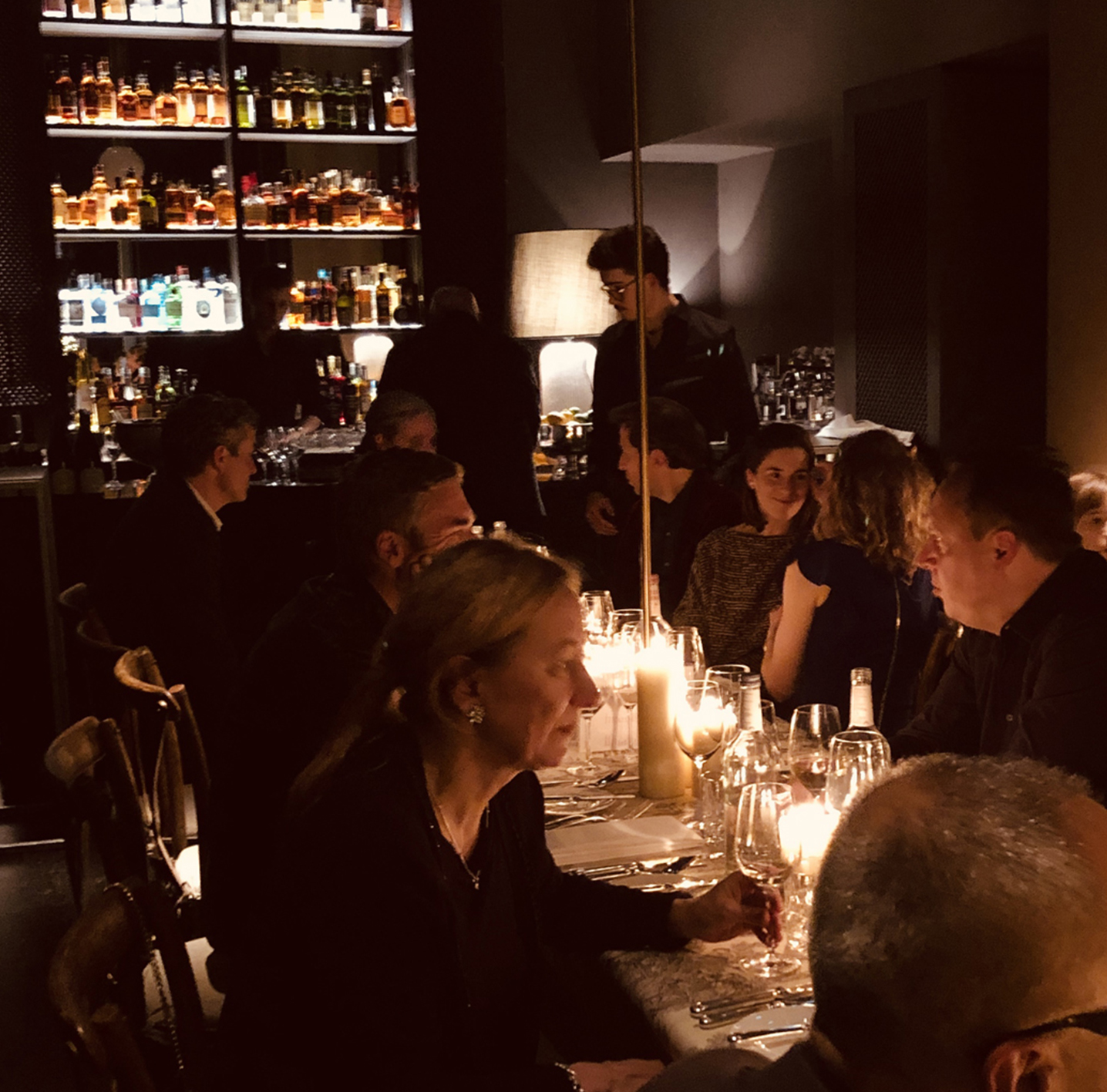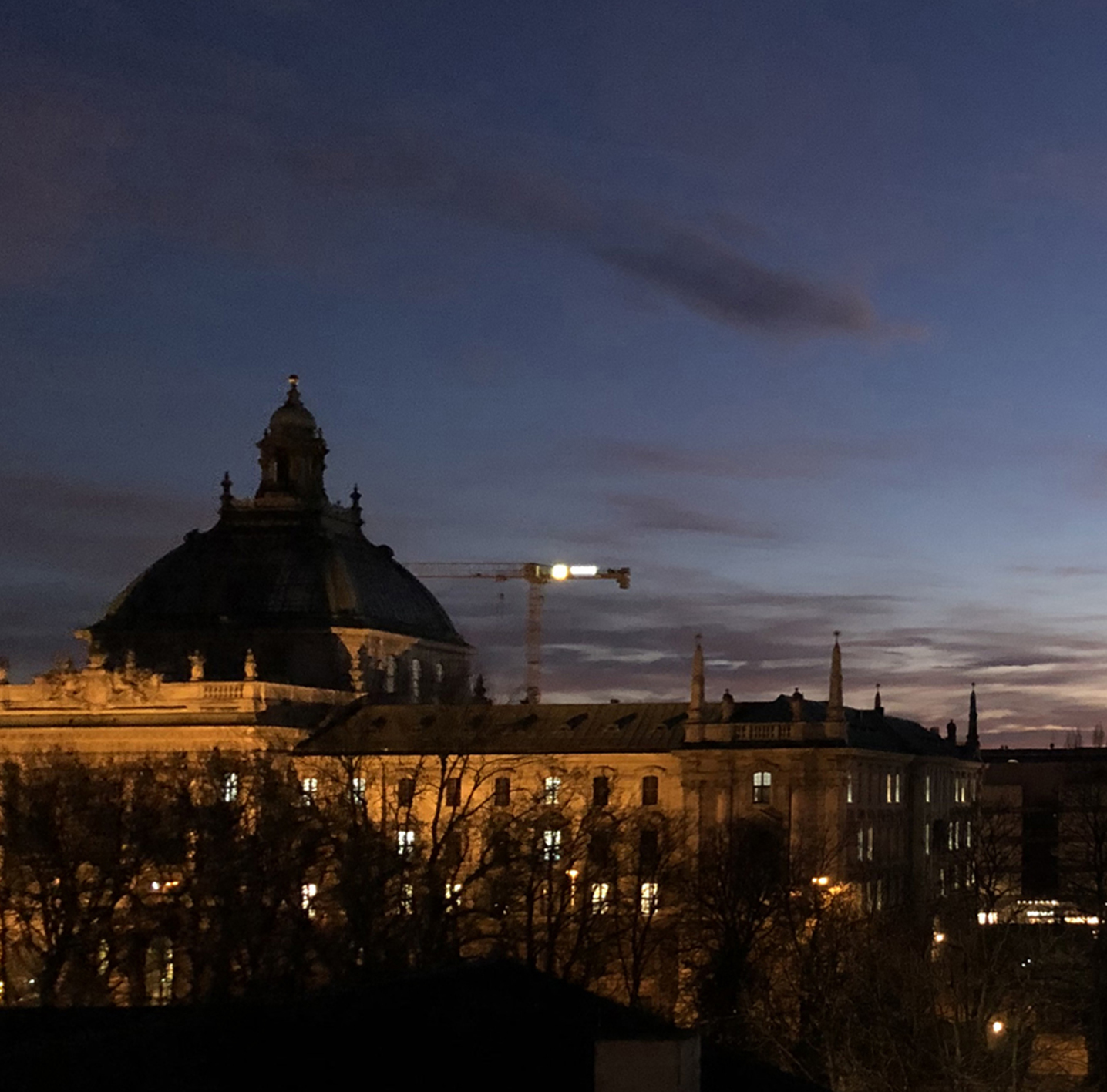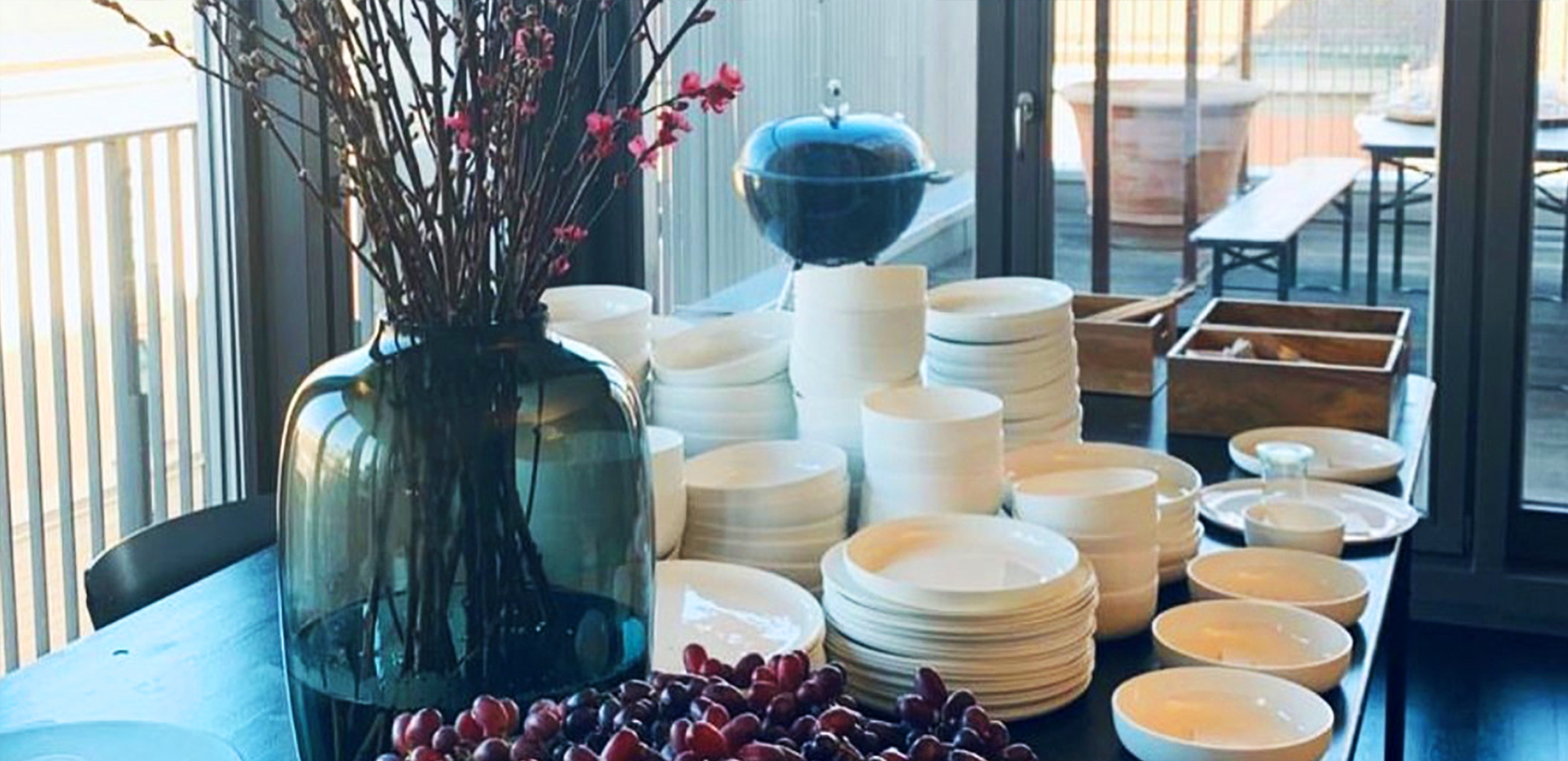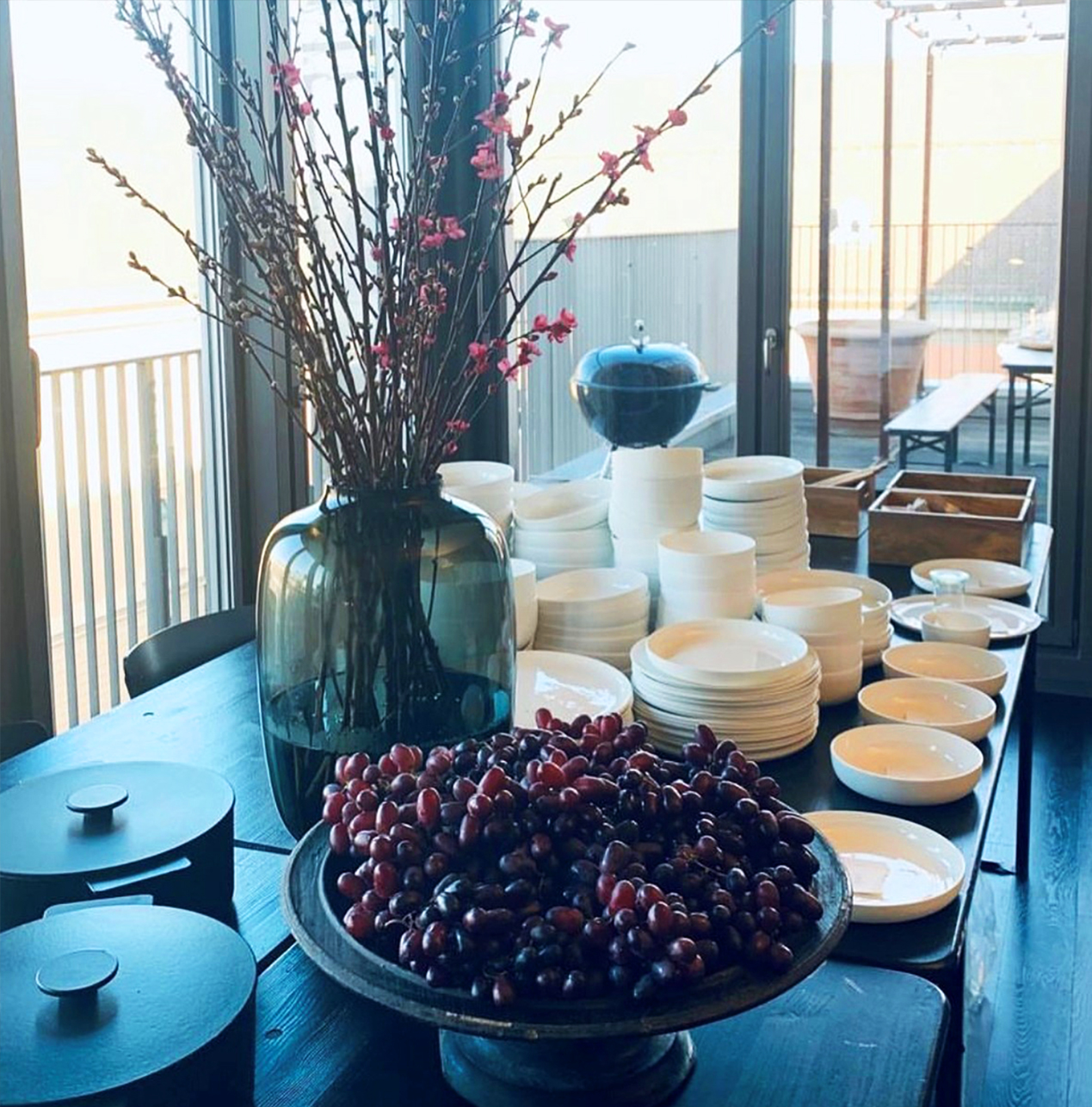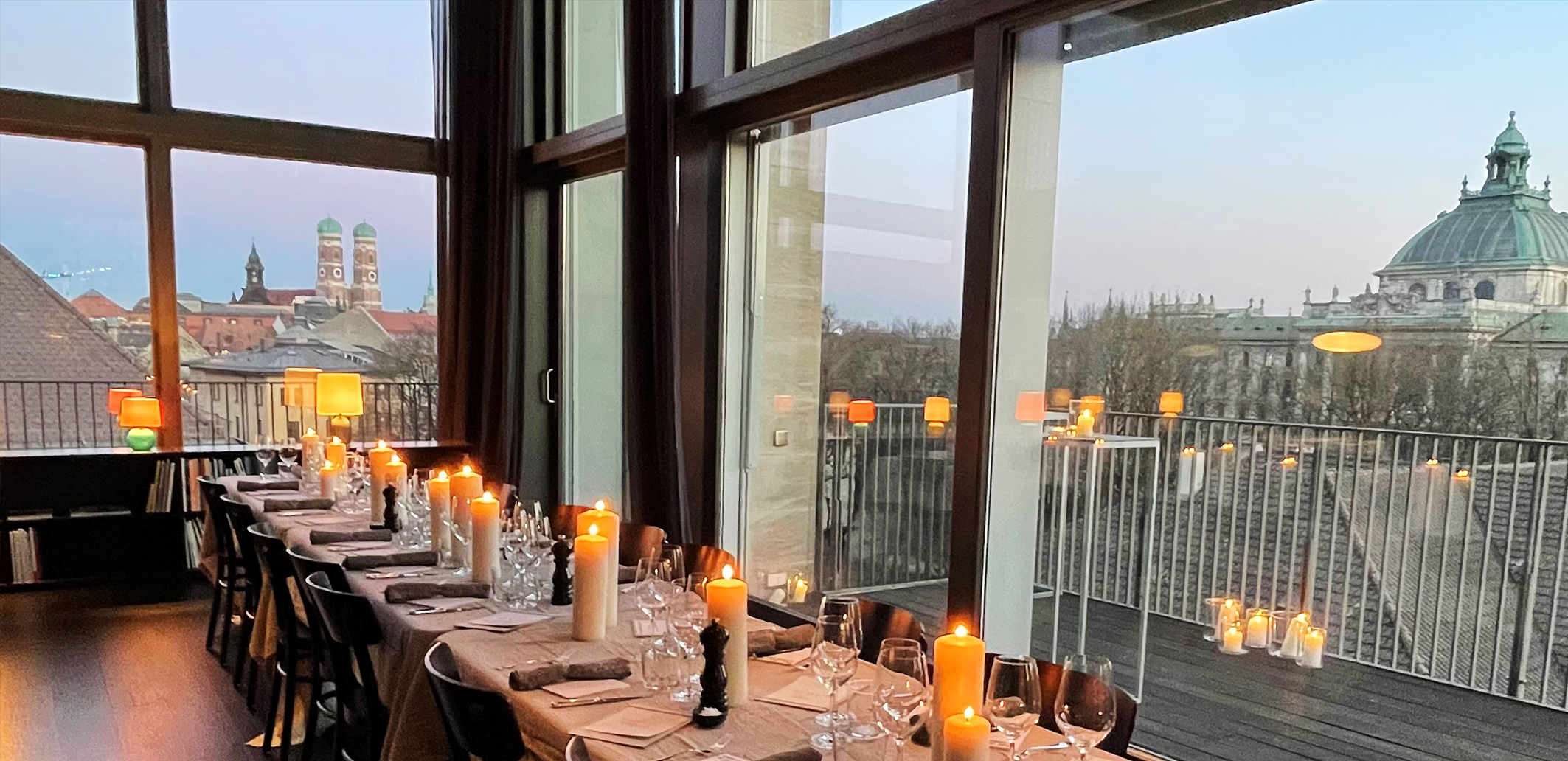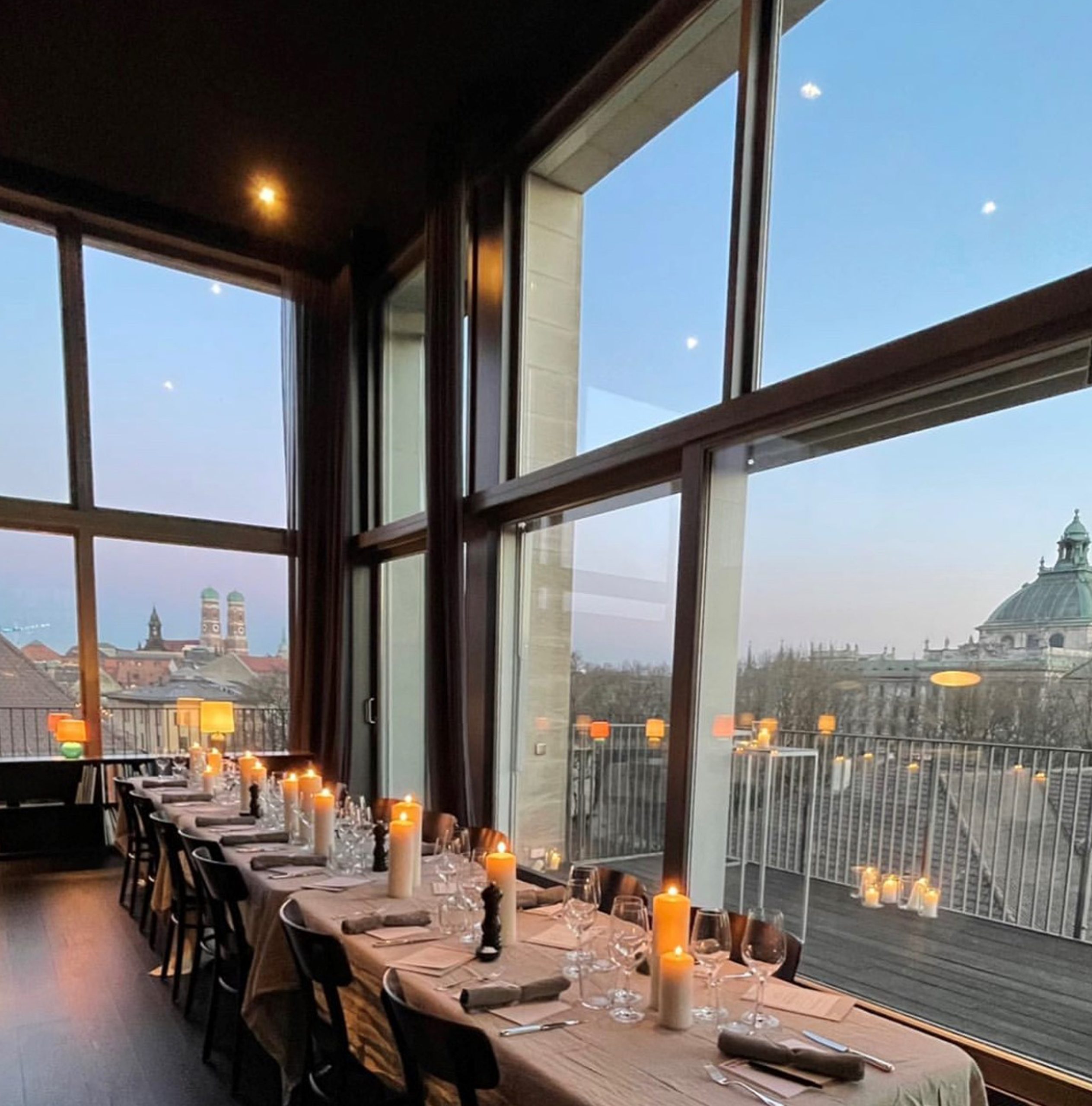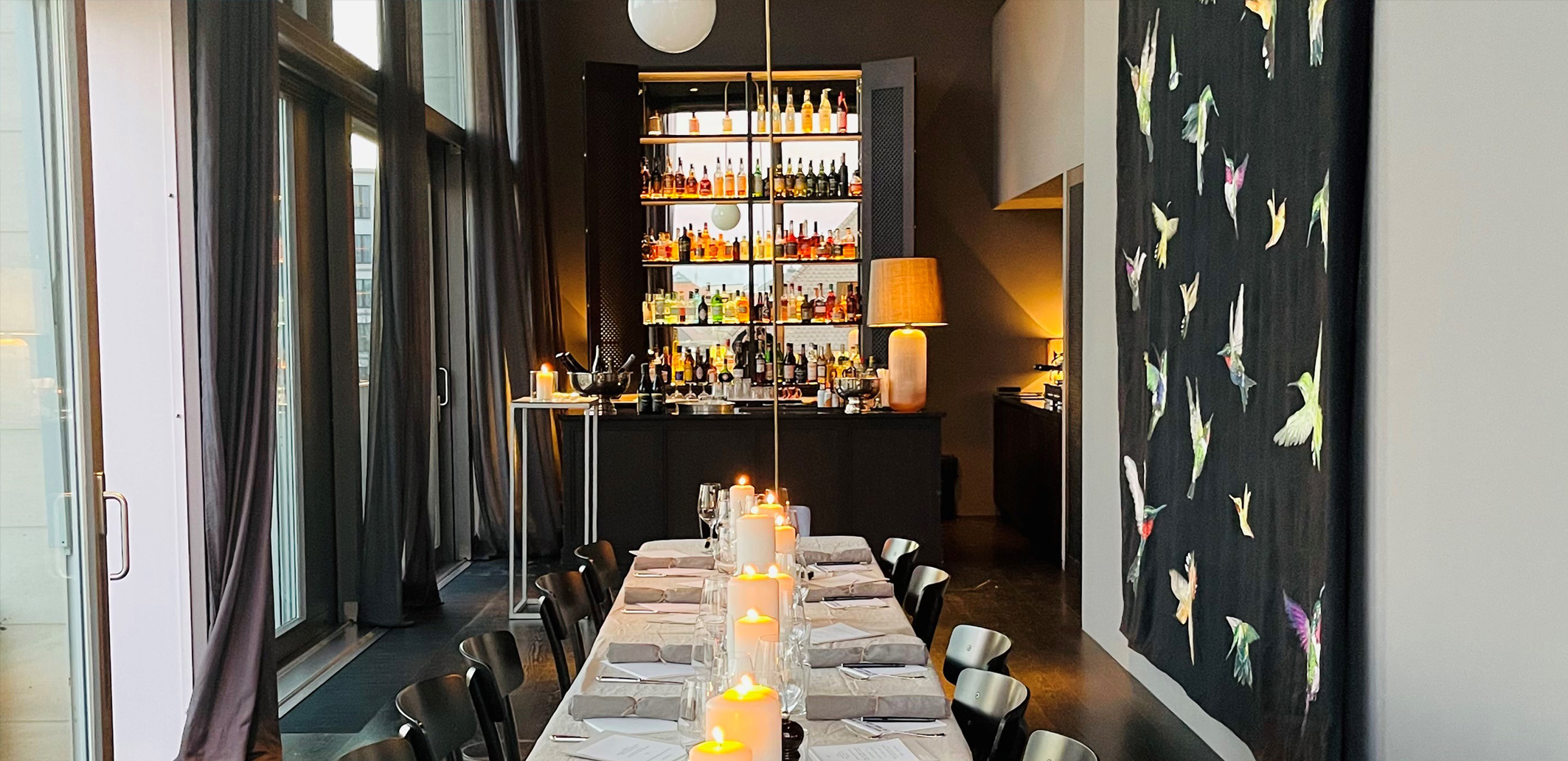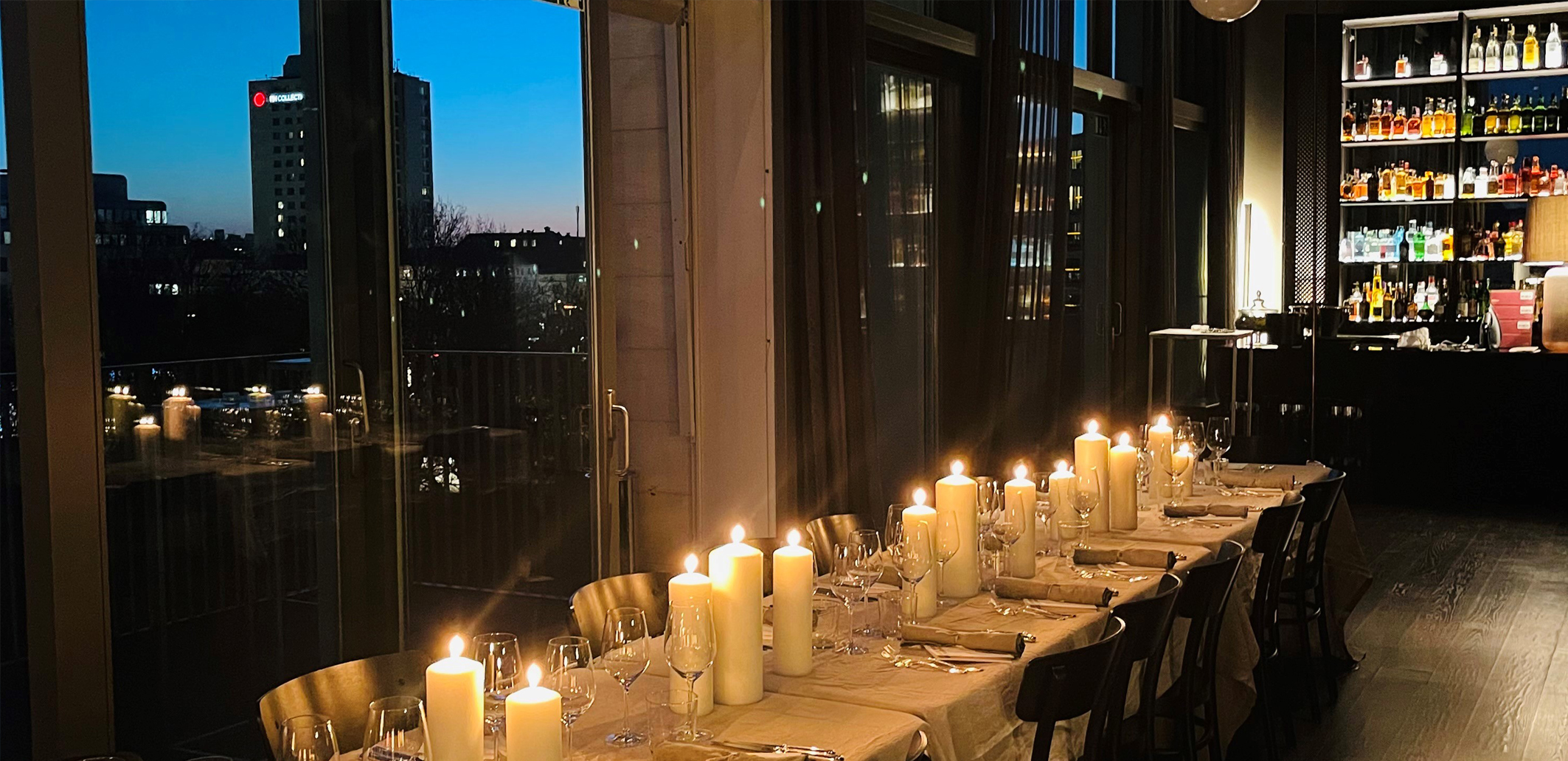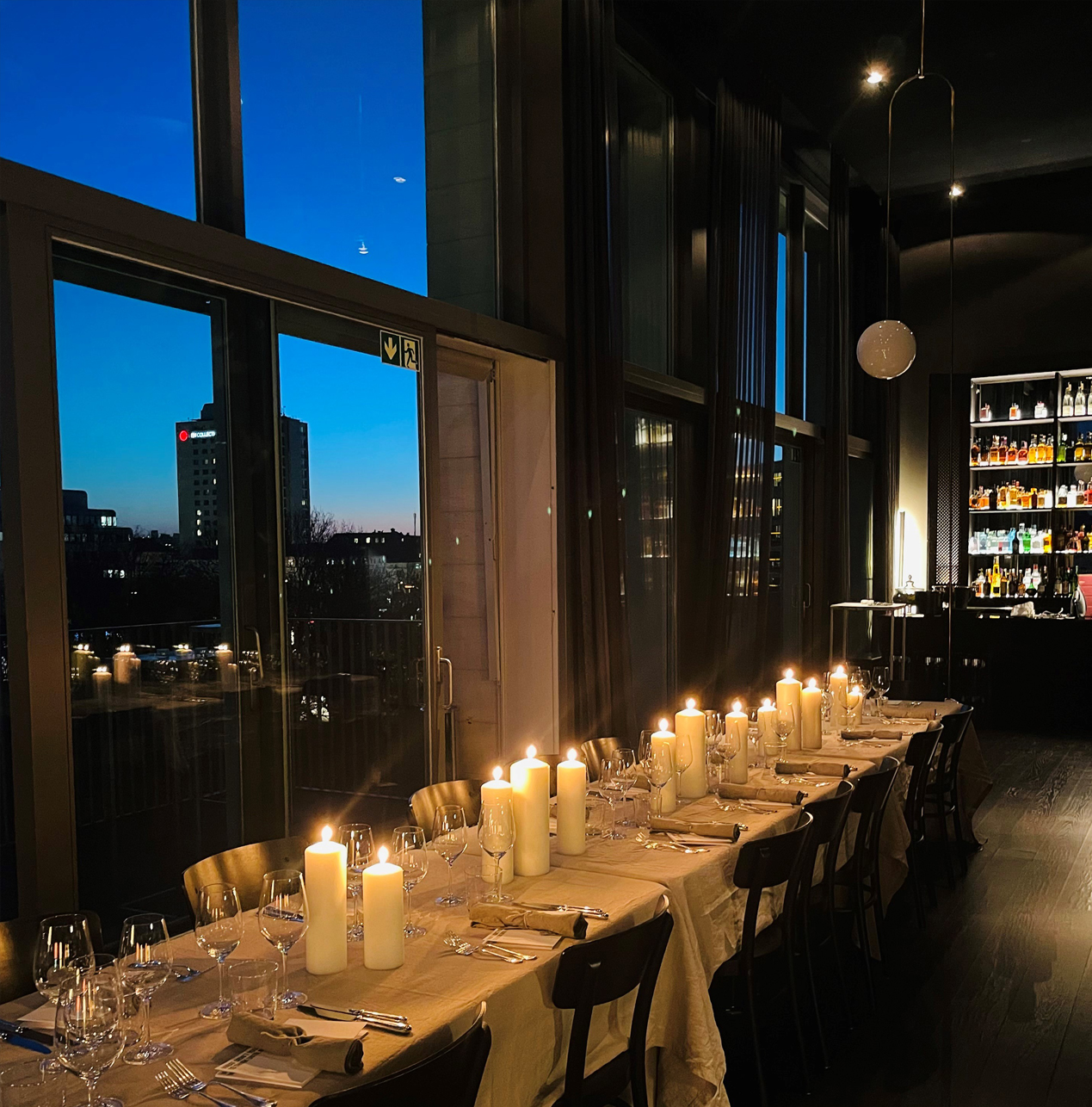 WE HAVE FOUND EVERYTHING THAT MAKES THE FULD SO SPECIAL IN THESE PEOPLE, MANUFACTURERS AND COMPANIES. THEREFOR WE ARE PROUD TO CALL THEM OUR FRIENDS: